The Holiday season is here! For business owners, we know what this means – STRESS! Even though we can't help business owners stop stressing during the Christmas season, we can help put a smile on your face. So sit back and get ready for some hilarious, Holiday memes created just for business owners.
1.The Karen Customer
We all know that during the Holidays, people can be a little particular when it comes to shopping. You know what I am talking about, that person who needs everything their way and comes into your store demanding perfection. We classify that person as a Karen customer. Why? We can't make this stuff up, Google literally defines the term Karen as "someone believing themselves to be entitled or demanding beyond the scope of what is appropriate or necessary." We hope you steer clear of the Karen customer this Christmas season.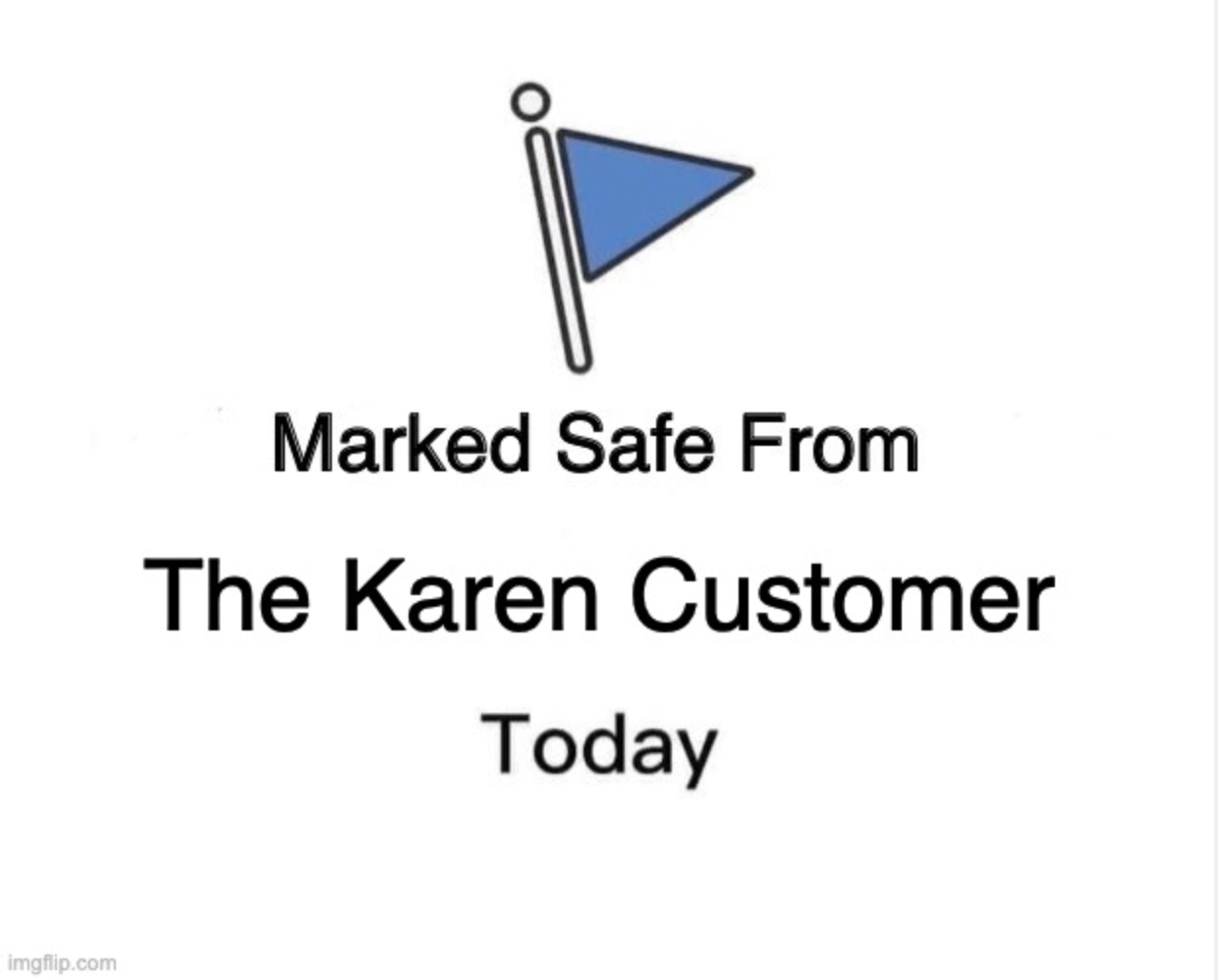 2.The Holiday Season = STRESS
So much is happening during the Holiday season. Keeping up with emails, marketing initiatives, and so much more. It is hard not to see the Holiday season and stress as the same thing!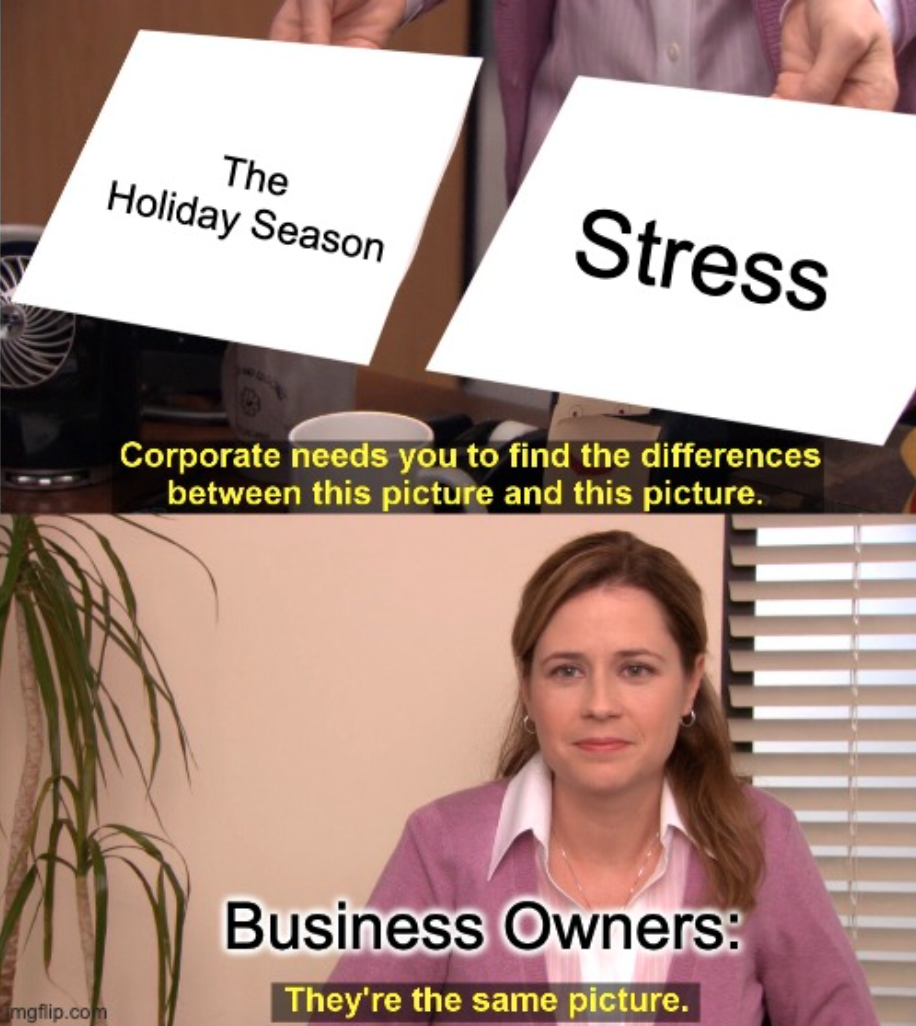 3."Real Nice"
How could this be a Christmas addition without a National Lampoons Christmas Vacation reference?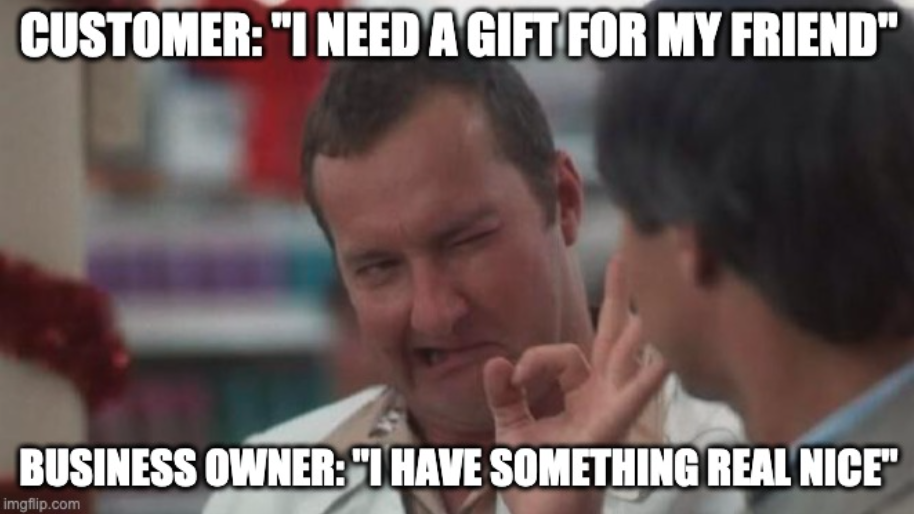 4.Office Decorations
Time to go buy some Christmas decorations to be festive! It is always nice to hear that a customer likes the setup.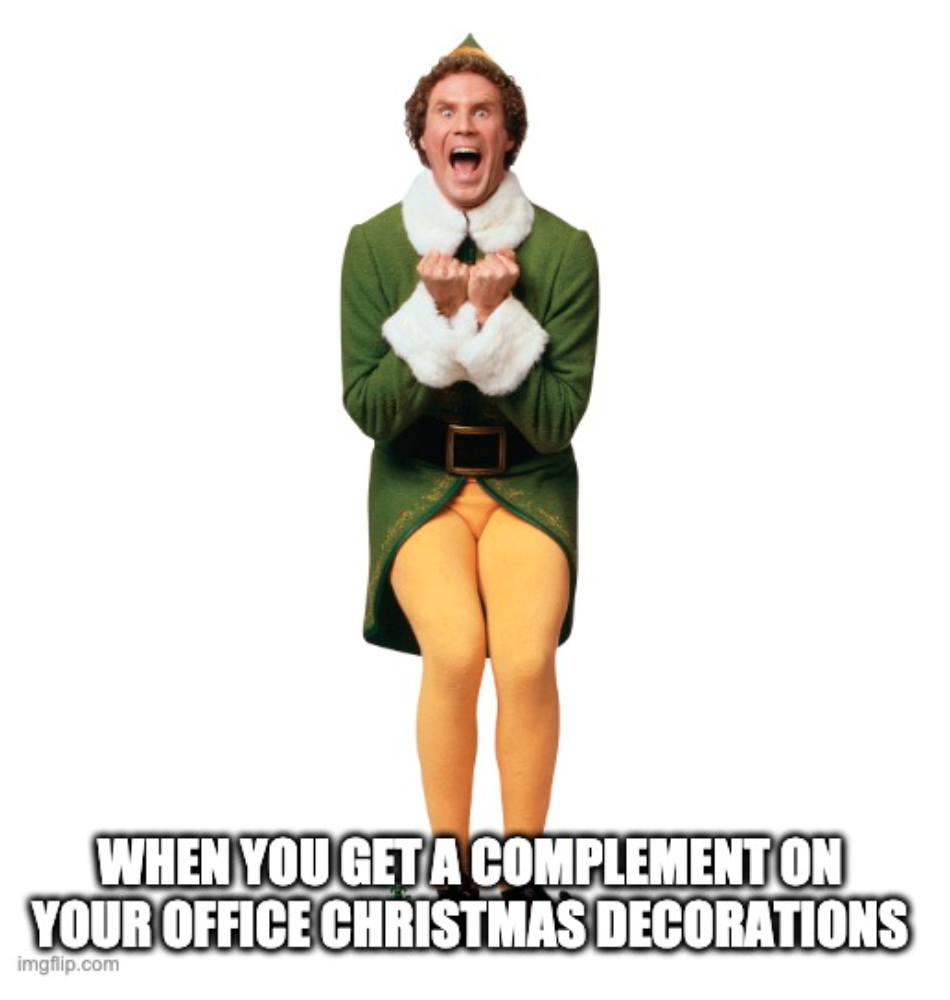 5.Holiday Sales
"Do you have any sales going on right now?" This might be the most common question asked during the Holidays.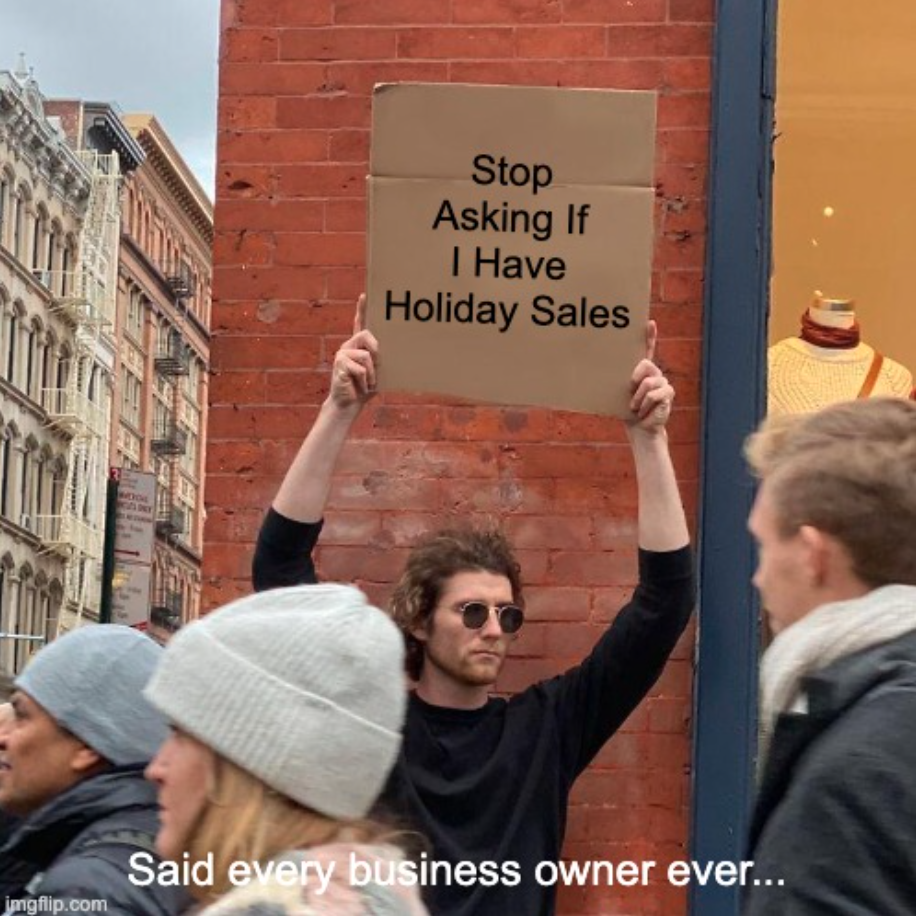 6.CHEERS
Even though the Holidays can be stressful, you might have some of your best sales days! As Leonardo DiCaprio would say, "Cheers!"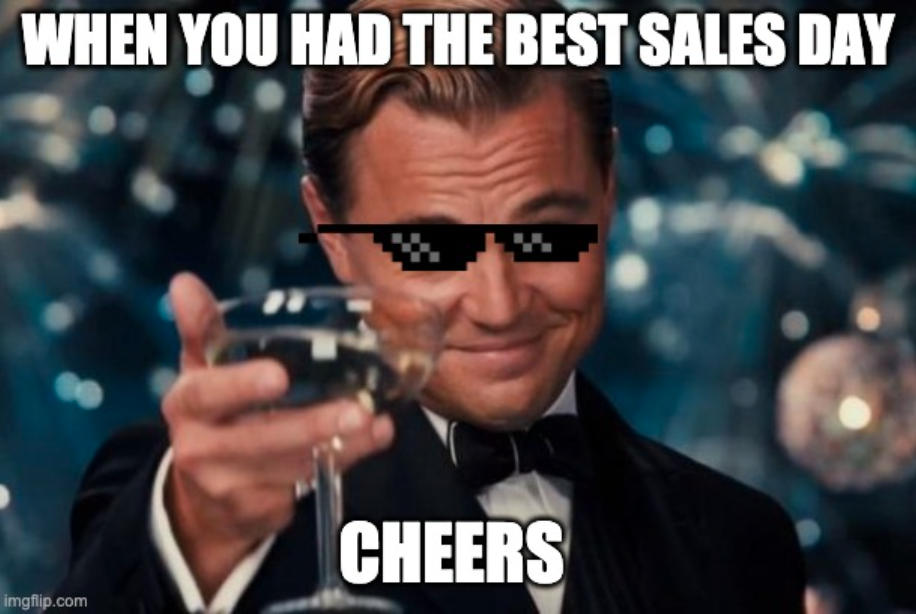 7.Technology Mishaps
For all of you entrepreneurs with online stores, you know the struggles.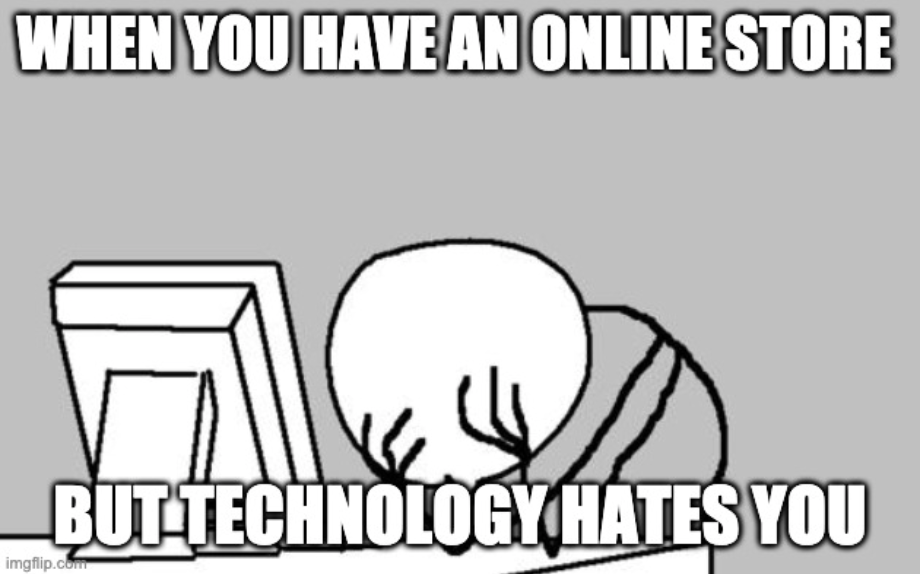 8.Email Overload
As a business owner, checking emails is part of your daily routine. Chances are that during the Holidays your email is overflowing!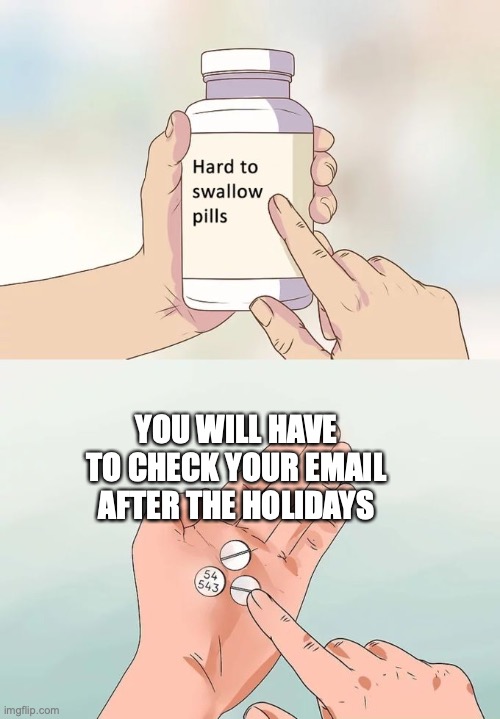 Who We Are
We might not be able to help with your Holiday stress, but we do help alleviate stress when it comes to work comp. At Direct Work Comp, our mission is to help business owners save time, hassle, and money on workers' compensation insurance. If you would like to learn more about us, please reach out! Our email is team@directworkcomp.com. Happy Holidays!