Do you think that your business is overpaying for workers' compensation insurance? There's a good chance you might be. It is estimated that the majority of businesses are spending more on workers' compensation insurance than they should. In today's article, we wanted to talk about ways that your business might be able to save money on workers' compensation insurance.
GET A QUOTE
This may sound simple, but one of the easiest things that you can do for your business to stop overpaying on workers' compensation insurance is simply to shop around and get a few quotes. Simply quoting your company's insurance may result in premium savings.  There are many standalone workers compensation carriers that are aggressively pricing their policies and you may not need to shop all of your insurance, just your workers' compensation policy. At Direct Work Comp we provide aggressive pricing for approximately 700 class codes and you can get an instant quote in about 3 minutes.
ASK ABOUT DISCOUNTS
If you're quoting with a traditional agent who is soliciting coverage on behalf of your business, it's a great idea to ask that agent about any potential discounts that your business may be eligible for.  Common discounts available are for safety programs, return to work programs, deductibles, and loss-free credits.  It's also a good idea to ask that agent if your policy is getting any discounts and if the answer is no, then find out why. Working with a reputable agent who has a focus in workers' compensation is always in your company's best interest.  At Direct Work Comp our expertise and focus is workers compensation insurance. We always provide our most competitive pricing upfront for smaller accounts.  If your business is larger and paying a higher premium, we will work with your business to negotiate pricing in your favor.

PROPER EMPLOYEE CLASSIFICATION
In the insurance industry, every job duty has been assigned to a four-digit code. It's important to make sure that your business has been using the right class code.  Recently we did an article where we worked with a HVAC contractor whose agent used the incorrect code and the business was paying 20% more than they should have been.  By simply using the correct class code they were able to save a few thousand dollars.
If you have a larger business with multiple class codes, it's extra important to make sure that each of your employees are assigned to the proper class code. Many times, during an audit it's possible for employees to be misclassified and then your business might be paying a higher premium than it should have been. If you are second-guessing your current class codes, you can find them on your current work comp policy. reach out to an agent that specializes in workers' compensation and can review your codes with you.
REDUCE CLAIMS
If your business is experiencing workers' compensation claims then you will pay more for your workers' compensation insurance. A factor that goes into how much money you spend on your workers' comp is an experience mod. The way experience mods are calculated, your business will actually pay about three times more in insurance premium than what the actual claim charges were.
By having a focus on safety and internal procedures to reduce claim costs, your business will pay less for insurance year after year.  It's really important for your business to try and control claims as the claim cost will affect your insurance premium for three years. If your business is having workers' compensation claims and needs help to reduce the number of claims, talk to your agent or provider.  There are risk management options to help you.
AVOID UNINSURED SUBCONTRACTORS
Businesses have been paying an insurance premium for uninsured subcontractors in the recent past. When your company uses a subcontractor, who does not have workers compensation insurance, many times your company will end up bearing the cost of insuring them. This is especially common when your business uses a smaller subcontractor such as a sole proprietor or a partnership. The main reason for this is that recently insurance companies have been paying claims on uninsured subcontractors via the general contractor's policy. While this may be an unintended side effect, if your business wants to pay less for workers' compensation then we recommend you avoid using uninsured subcontractors or requiring that all of your subcontractors purchase workers' compensation insurance. The simplest thing is for your sole proprietor or partnership to purchase a ghost work comp policy on themselves to eliminate these charges to your business.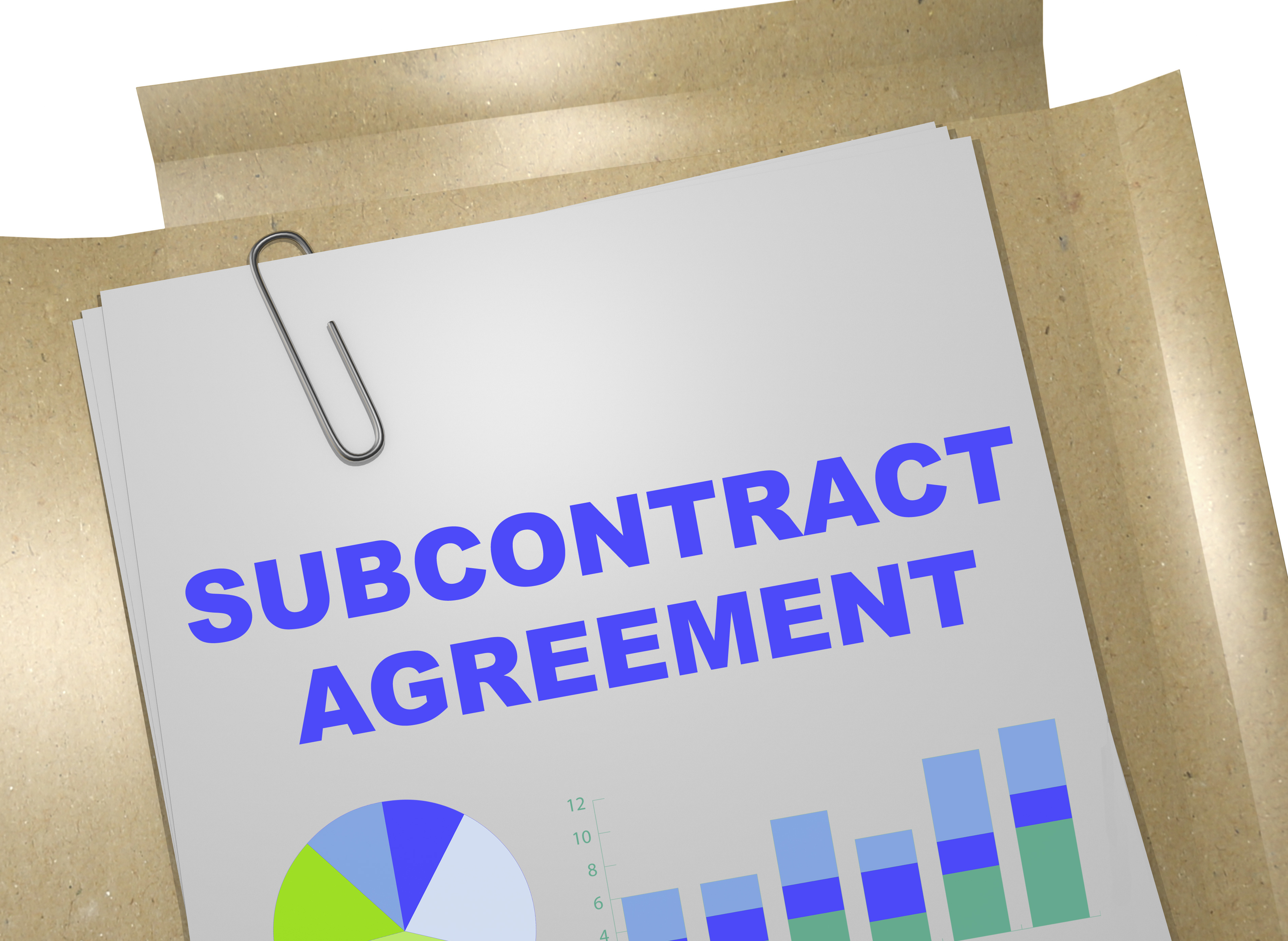 HAVE AN INJURY PROCEDURE IN PLACE
Trying to figure out what to do when an employee is injured is the worst time to figure out what your injury procedures should be. It's important that injuries be handled quickly, and every business needs to have a process in place so that the plan can be executed and the claim can run smoothly.  The best thing that your business can do is partner with an insurance company that helps you manage injuries by using a nurse triage service.
At Direct Work Comp we partner with Coventry Claims Services to help all of our clients manage claims from the first phone call.  Injured Workers who have a non-emergency claim can call an 800 number and receive care over the phone.  The reason that this is so important is it's estimated that roughly 47% of all claims can be handled by nurse triage and result in no actual claim dollars being spent by your business or the insurance company. When this happens, this means that your policy does not have a claim filed on it and your business will not be paying more for insurance in the future.
RETURN TO WORK PROGRAM
If your business has a severe claim where an employee has been injured, one of the ways that your business can help control costs is to bring that employee back to work in a light-duty return to work program. Research has shown that when employees come back to work in a program like this will have lower costs associated with their claim. They have better outcomes and it is a win-win for all parties involved.  Your business will win as the claim will have lower costs meaning that you'll pay less for that claim on your insurance premium over the next three years.
WHO WE ARE
Truthfully, most businesses are overpaying for work comp and might not even know it. Direct Work Comp helps business owners save up to 30% on workers' compensation insurance or more. We can do this for most businesses in just 3 minutes or less through our online quote process.
When it comes to the standard quote process, it requires a lot of paper, time, and waiting. Businesses don't have time for that! Direct Work Comp helps solve overpaying and time spent on workers' compensation.
If you want to learn more about how Direct Work Comp can help your business, please contact us via email at team@directworkcomp.com for any of your work comp or quote questions! Or if you want to fill out a quote, you can do that here!