Do
es 
W
orkers 
C
ompensation 
N
eed to be 
I
ncluded in 
D
aycare 
I
nsurance?
The short answer, of course! 
Whether your business is a daycare, preschool, or standalone childcare center, if you have employees, in most cases you are going to be required to purchase workers compensation insurance. The workers compensation policy is going to protect your business and provide medical coverage for your employees who may be injured. The workers compensation policy will protect your business from potential employee lawsuits. The policy will be the same and cover all employees.   
Workers compensation provided by Direct Work Comp will protect all your employees whether they are your general daycare workers, cooks, janitors, or management. It is important to note that the workers compensation policy is only designed for your employees, and not the children who are paying to attend your daycare.  
T
ype
s
 of 
D
aycares 
E
ligible for 
W
orkers 
C
ompensation 
I
nsurance with 
D
irect 
W
ork 
C
omp 
Child Care Centers

 including those with Head Start

 

Daycares

 

Preschools

 
The workers' compensation policy will provide coverage for all your employees whether full-time or part-time.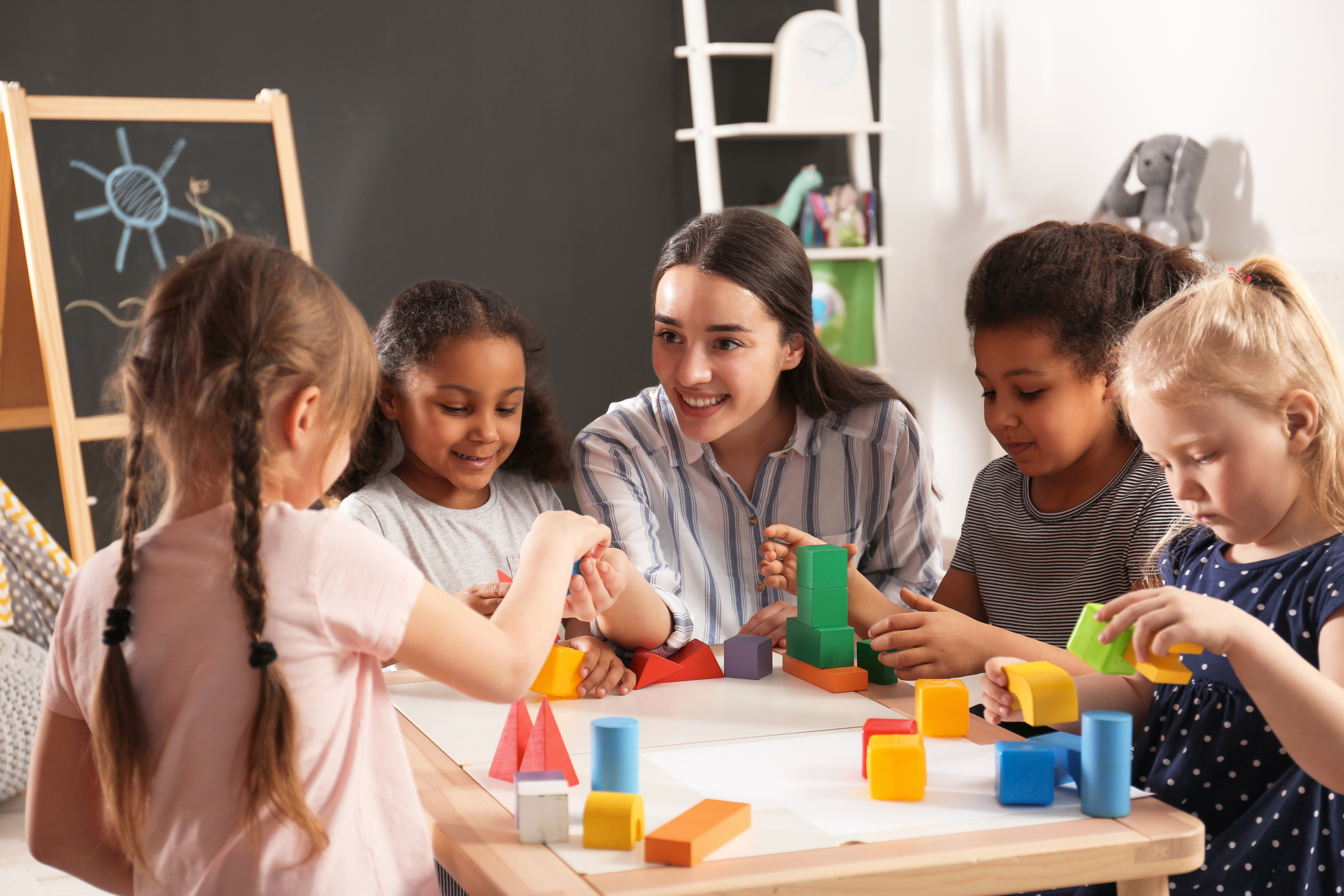 What 
C
lass 
C
ode 
A
pplies to 
Childcare
 Centers
?
If you are thinking, "what are class codes and why should I care?" Well, if your class code is wrong then you could be paying more for your childcare center insurance! We know you have enough expenses as it is, so it is particularly important. How do you know if you are overpaying? Talk with an experienced agent or get a free quote.  
Employees of a daycare are assigned to class code 8869 for rating purposes. The description below talks about the daycare insurance requirements for class code 8869. Here is a brief description: 
Childcare centers assume care, custody and control of children for various periods of time. These children may be brought to the childcare center or taken home from the childcare center by their parents, employees of the center, or independent transportation services. Most of these centers will also provide childcare for school-age children before and/or after attendance at a traditional school. The childcare center typically serves meals, provides rest areas and offers recreational facilities for the children in its care. Although the center may teach, instruct, and/or provide lessons for the children, the center is different from a traditional school. 
Employees assigned to Code 8869 include but are not limited to teachers, salespersons, teachers' aides, administrators, clerical employees, drivers, cooks, and maintenance personnel. 
You can find the class code on your current policy. If the above description fits and you have class code 8869, then you are on the right track! 
What 
K
ind of 
I
njuries do 
D
aycare 
W
orkers 
H
ave?
The Bureau of Labor Statistics reports that many childcare workers are more likely to experience a lost-time injury on the job than most of the general working population. We know how important it is to return your employees back to work quickly.  
There are a variety of injuries that your employees can have that are common. 
Back injuries from lifting 

 

Slip and falls 

 

Exposure to illnesses 

 

Auto accidents 

 

Cuts and burns from cooking 

 
In our experience, most daycares are not overstaffed. When an injury happens it directly affects the day-to-day operations of your daycare. The best thing your company can do is not to have a claim, but you can only control what you can control. Things are going to happen, please know that we are 100% committed to helping return your injured worker back to work as soon as possible.  
Our team of claims representatives consists of basic nurse triage to high-level dedicated case management for those really expensive injuries. All we do is workers compensation, and we tend to do it very well.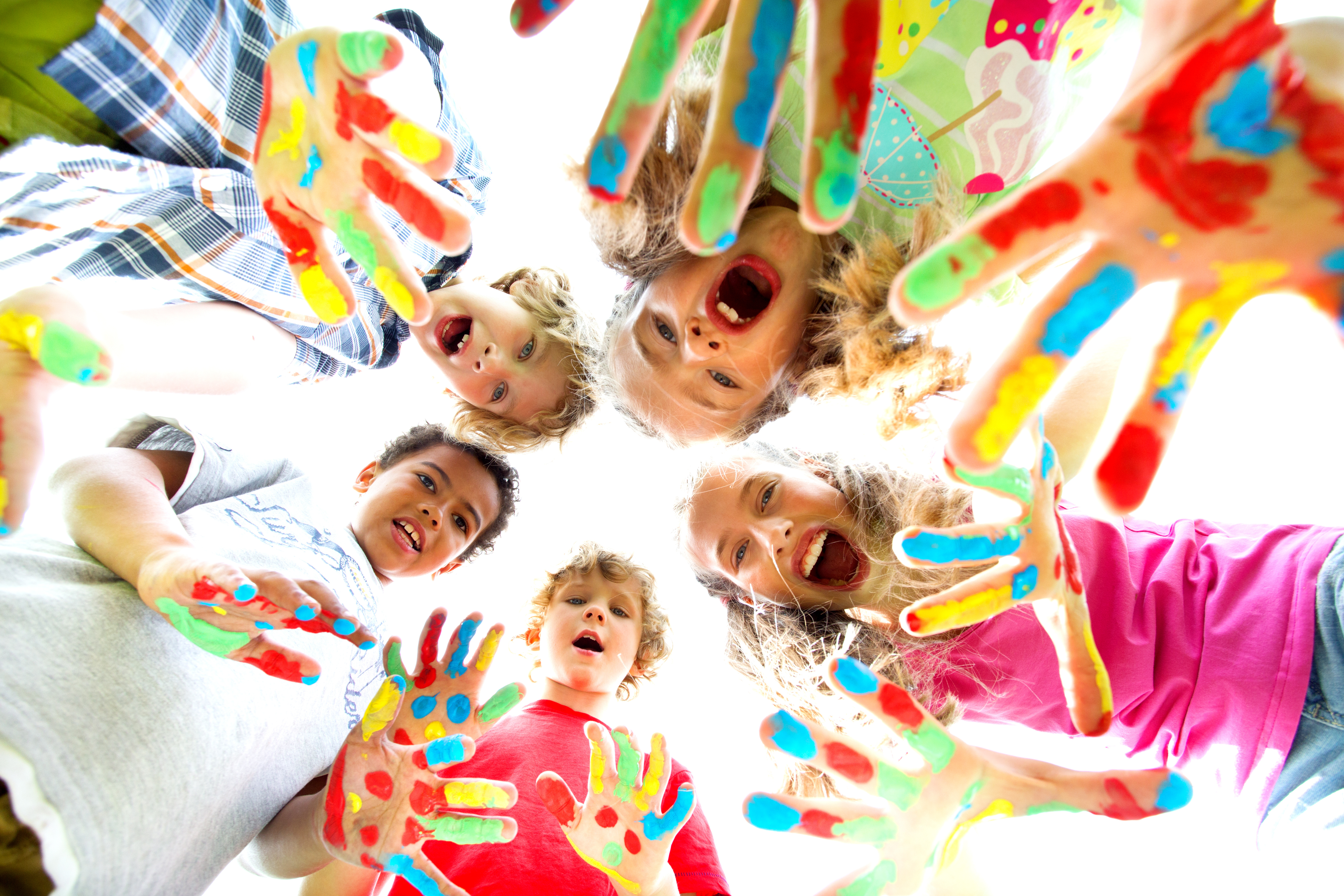 Why Chose Direct Work Comp for 
I
nsurance 
for 
D
aycare
C
enters
?
Direct Work Comp understands the dangers that are present when working with children. Whether your employees are helping kids on the playground, making them a meal, supervising them on a field trip, changing a diaper, or taking them to the bathroom, the risks of an accident happening are real. When an accident occurs, we know what to do. With our dedicated nurse triage hotline, your daycare center will have access to claims reporting 24 hours a day and seven days a week to respond immediately when an accident occurs to one of your employees. Our expertise will help determine whether self-care is needed, or further medical advice is required. It's important to note that if you have a severe injury, you should always contact 911 immediately.  
Direct Work Comp offers flexible payment options allowing you to split the cost of your workers compensation premium over 12 equal monthly installments. We have dedicated representatives available to answer your questions and help guide you through the claims process as quickly and easily as possible. We help childcare centers save 30% or more on insurance.  
We would love to work with you so you can stop worrying about workers comp daycare insurance & spend more time tending to your business. Contact us today at team@directworkcomp.com or get a free quote today!