Key Points
Unemployment high
Payroll down
Claims Costs Up
More Litigation
Please note, this article was written in June 2020 and designed to promote some general discussion about changes that will occur within the industry in the next few years.
The Covid-19 pandemic has created numerous challenges for businesses in 2020 and will continue to affect daily operations in the years to come. Businesses are contemplating how to reopen safely, while employees, customers, and vendors struggle with many new working conditions like working from home. There are many new challenges that affect businesses as well as insurance considerations which we'll discuss in today's article.
LOWER PAYROLL, HIGHER PREMIUMS
The foundation of the workers compensation system is based upon payroll.  The more payroll produced in the US, the higher the overall premiums, or the more premiums to pay claims.  Interestingly, in the past few years we have seen workers compensation premiums for the country remain almost flat, while wages and salaries have increased at a much higher rate.  The reason that premiums have remained almost flat while payroll has increased has been due to efficiencies in claim costs.  This has resulted in many states reducing workers compensation rates while businesses were growing at a much faster rate.  In fact, most states have seen rate decreases on workers compensation for several years in a row.  The most recent numbers today show the country is struggling with 13.3% unemployment which hasn't been seen since the 1930s.
As payrolls for many businesses decline, we will see workers compensation premiums will also decline.  I suspect this may be the case in the short term, but a much longer view will show that insurance providers will look to increase rates as they struggle with less premium to pay increasing medical costs.  I believe we will also see a shift in job duties that may produce a rise in claims.  As an example, workers in the restaurant or retail industry may look to get a job at a shipping center such as  Amazon who is hiring all over the country.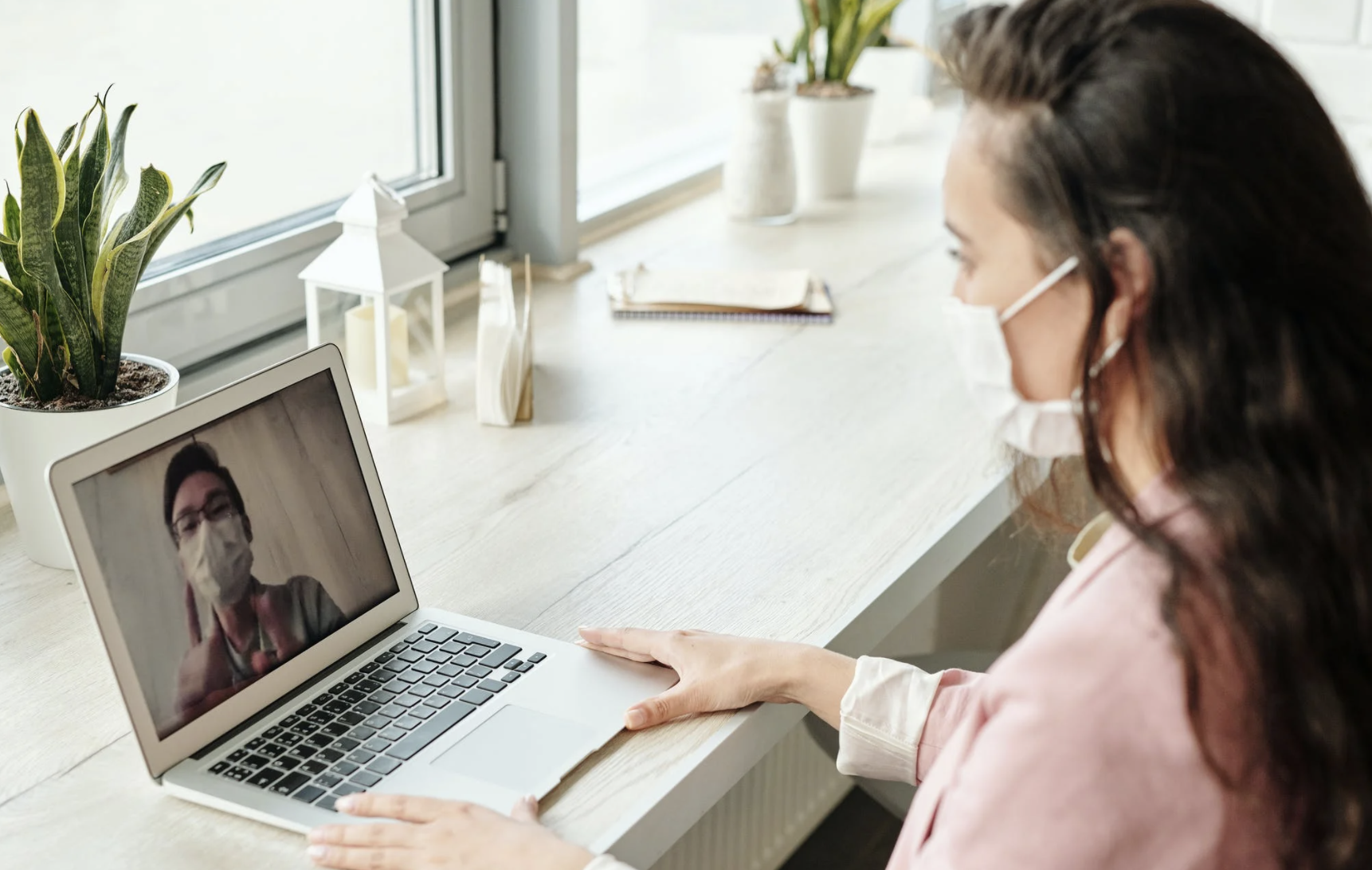 INCREASE IN CLAIMS
Workers compensation was never built to deal with a pandemic like we have seen with COVID-19 and in most cases, the coverage form was last updated in 1992, almost 30 years ago!  The typical language in a workers compensation policy provides coverage for employees and injuries that occur to them during the normal course of employment.  Workers compensation will provide coverage for occupational diseases but typically doesn't apply to common everyday diseases such as the common cold, or flu.  If Sally had the flu at work and then a week later you had the flu, historically you wouldn't have filed a workers compensation claim.  Even if a claim was filed, most carriers would simply deny the workers compensation claim as it would be very difficult to prove that your illness was directly caused by your employment.
As time goes on, I would expect this issue to be addressed.  Attorneys have been spending record amounts of money on advertising to challenge this coverage and future litigation is on the rise.  These lawsuits will have indirect costs that will increase premiums to policyholders across the country.  Expect to see more and more litigation against employers and their insurance companies until these issues are resolved.
NEW LEGISLATION
In response to future litigation by attorneys, I also expect to see our legislators craft new laws to address many of these issues.  Various legislative actions have already started in many states and began with addressing coverage for the frontline workers in the healthcare industry.  Interestingly, Washington's Dept of Labor was one of the first to address this issue and announced that all health care workers and first responders will receive benefits when quarantined by a physician.  Other essential workers who test positive for COVID-19 will be considered using three criteria.
Was there an increased risk or greater likelihood of contracting the condition due to the worker's occupation (such as a first responder or health care worker)?
If not for their job, would the worker have been exposed to the virus or contracted the condition?
Can the worker identify a specific source or event during the performance of his or her employment that resulted in exposure to the new coronavirus (examples include a first responder or health care worker who has actually treated a patient with the virus)?
The National Conference of State Legislatures has put together a really nice overview that tracks legislation, executive orders, and other administrative procedures here. https://www.ncsl.org/research/labor-and-employment/covid-19-workers-compensation.aspx
SUMMARY
What do the next few years look like?  I would expect that we will see higher unemployment, higher insurance rates, more lawsuits, and legislators trying to craft new laws to protect businesses and their employees.