Things are quickly changing in the workers compensation realm.  In 2020 and beyond businesses will not be charged a worker's compensation premium on payroll provided to furloughed workers or workers under quarantine according to the proposed rules from the National Council on Compensation Insurance (NCCI).  NCCI Currently provides guidance in 36 states but other states are following similar procedures.
Class Code 0012
Here's how it works.
NCCI created a new class code to be used in certain payroll accounting situations during the COVID-19 Pandemic– 0012 which has been assigned a $0.00 rate.  For most businesses, this code will be added at audit time.  This new code means a $0.00 rate for those employees who are still being paid while on a temporary layoff, leave, or other work modification.  It's important to note that if the employee is actively working, then workers compensation benefits would be available to those employees and therefore a premium will be charged.
Here are a few examples of how code 0012 might be used.
Your business had an employee(s) stay at home, but they were not actively at work, but continued to receive wages.  This typically happens in a furloughed employee situation.  The wages your business paid to these employees would be classified in code 0012 and charged a $0.00 rate.
Your business had less than 500 employees and under the Emergency Family and Medical Leave Expansion Act (EFMLA) your business was required to provide paid leave to eligible employees for a qualifying need related to a public health emergency.  Generally speaking, the employer provides the employee with paid sick time due to self-quarantining or any other requirement per the EPSLA Act.  The paid sick time payroll for the employee would fall under code 0012 and the business would not be charged a worker's compensation premium on that payroll.
There are other situations that might arise and it's best to check with your carrier regarding your unique situation.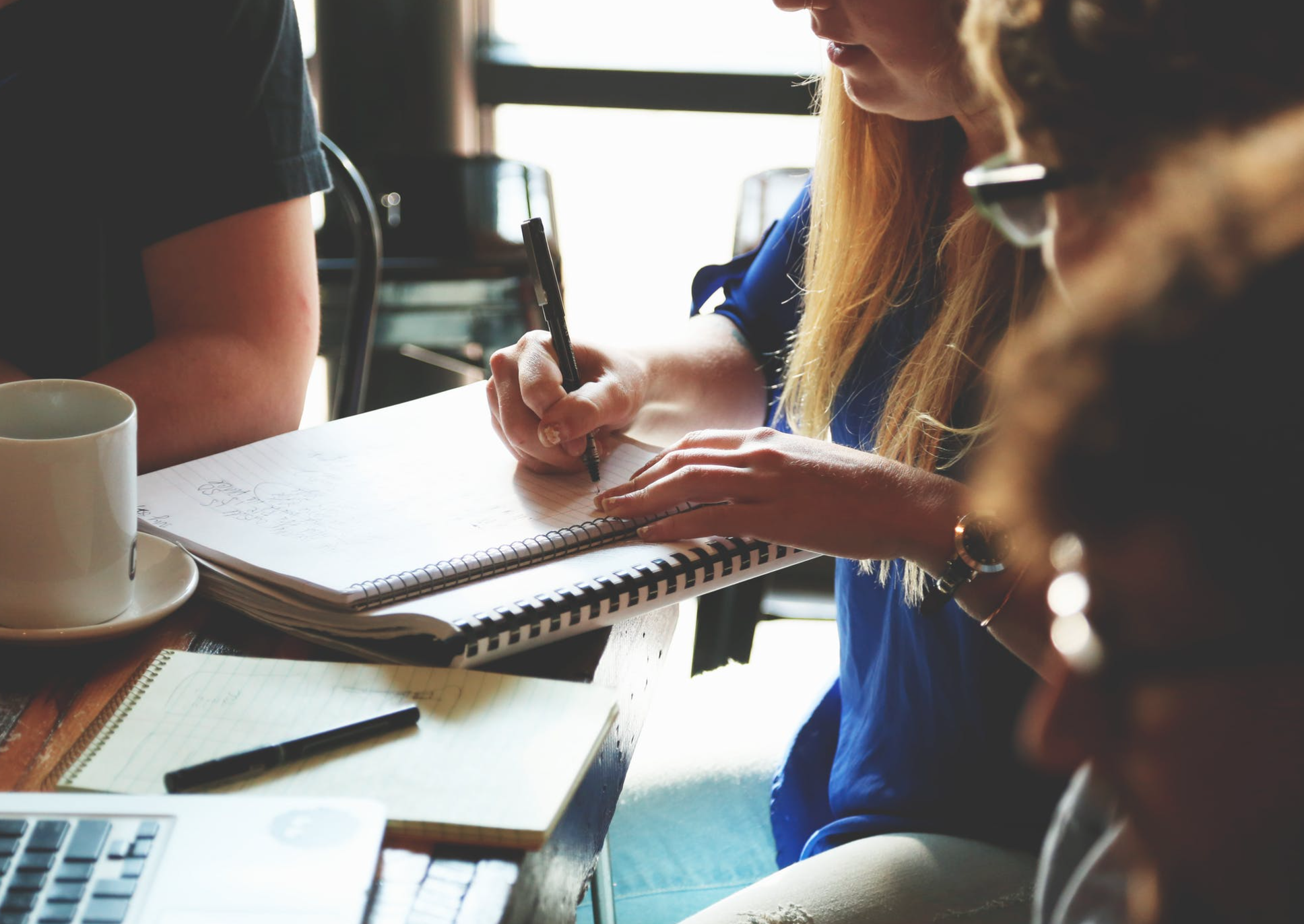 Tips to Follow Regarding Your Worker's Comp Premium
A key requirement to help your business not pay a worker's compensation premium in these situations is good record keeping.  You should document the specific days and wages of the individuals and if possible, add the payroll to a separate accounting line to show a clear separation of the wages for those who are actively at work and those who are not.
Your business should also keep track of payroll of those workers who have changed job duties within the organization to provide proper recordkeeping.  Failure to do so may result in your business paying more for workers compensation insurance.
Here's an example from NCCI.
A retail store that remains open for delivery of goods but closes the showroom to consumers. Several of the retail showroom employees will work from home to assist with phone orders, customer service calls, and related clerical paperwork. These employees may be reassigned to Code 8871—Clerical Telecommuter Employees. In addition, this same employer has other showroom employees delivering goods to customers. These employees would be reassigned to Code 7380— Drivers, Chauffeurs, Messengers, and Their Helpers NOC—Commercial while they are in their new role as delivery drivers. In both situations, the employees' original job descriptions were included in the applicable store code, but their new job descriptions place them in a new code. Once the employees return to their former roles after the pandemic has passed, their payroll would return to the store code that was assigned before the employer closed the showroom.
If your business does not keep proper records on a weekly basis on these employees, then the standard rules will apply, and the payroll of these workers will be assigned to the highest-rated class code.  It's important that actual records be kept to help your business not overpay for workers compensation insurance.
Looking Towards the Future
We understand this pandemic has everyone figuring out a new "normal" & you might have a lot of questions. We want to help. Direct Work Comp's mission revolves around making the workers comp process easy so you can get back to business. We know times are tough and you have enough on your plate as it is. Spend more time focusing on your business and let us handle your workers comp needs. We want to help you during this uncertain time & be there for whatever the future holds.
If you have any questions or want to receive your free quote, contact us today 888.399.1190 or drop us an email at team@directworkcomp.com.