Is your business insured properly? As a business owner, you would hope your company has the right workers comp coverage. Let us tell you about a company that thought they were insured properly to help explain.
Recently we had the opportunity to provide a workers compensation insurance quote for a plumbing and HVAC shop that had been in business for a number of years. This type of business typically does various types of plumbing work and could be described as a generalist as well as the installation and repair of furnaces and air conditioners.
This account had been with their current agent for a number of years and had not recently shopped around for insurance. If you are in a similar situation, depending upon the agent you have selected to participate in your quote process your business, will probably receive one of two results when getting a quote.
The agent who quotes blind: You might have an agent who copies what is on the current policy and produces an application to the insurance carriers based upon that information and solicits and negotiates rates on your behalf.
OR
The agent who asks questions: You might have an agent who was familiar with your operation and has the experience to dig in and question why certain things are on your policy.
In the case of this risk, we opted for being agent #2 and dug into the policy and asked questions.  Here's why.
The Class Code Mix Up
Over time we have learned that in these situations we'd rather not provide a workers comp quote rather than quote blind, as there may be details in a policy that are crucial that we need to see that can affect a number of variables on a quote.  This particular account had about $180,000 of payroll split between two class codes and was paying about $11,000 in work comp premium. The two class codes were:
5783 – Plumbing NOC
5535 – Sheet Metalwork
At first glance, it would seem that these two class codes are common for this type of industry. This type of entity will do plumbing and they will also do ductwork for their HVAC installation jobs.  This assumption is incorrect  The current agent had not done their proper work or research. In fact, the sheet metal class code was wrong for this type of entity.  The proper class code was 5537, HVAC Shop, Installation, and Drivers.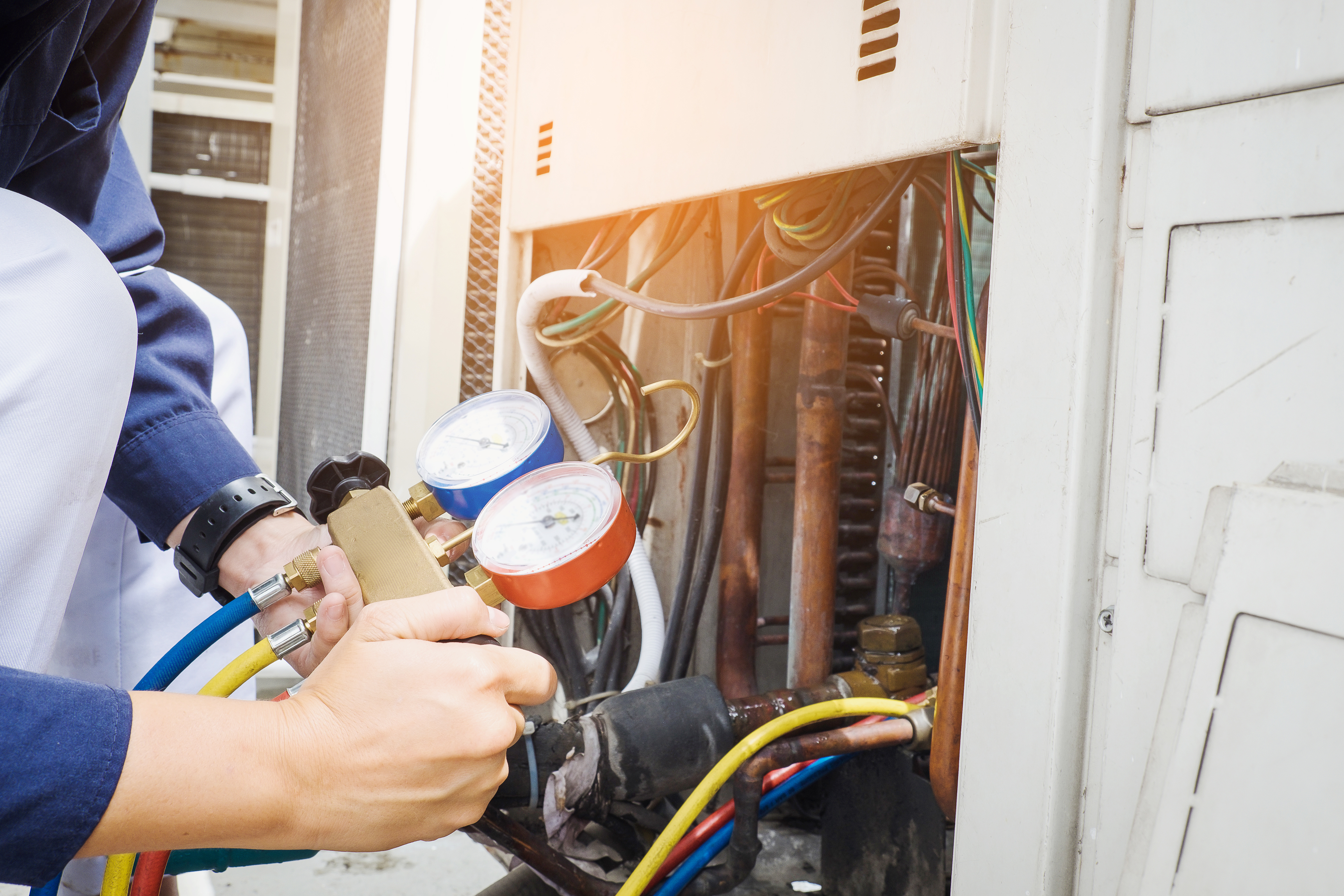 Let's break this down and look at the NCCI classification.
Code 5535 Sheet Metalwork includes outside sheet metal installation. The term "installation" contemplates operations ranging from the simple bolting of goods in place to more complex construction-like operations. This classification contemplates the installation of items such as sheet metal furnaces, skylights, spouting and flashing. The assignment of Code 5535 to these operations is based on the fact that while these materials are lighter than sheet metal, the installation methods employed are similar for each type of material, be they of the lighter weight materials or of the sheet metal variety.
Code 5537 HVAC Shop, Installation, and Drivers is an all-inclusive classification for nonportable forced-air heating, ventilation, air-conditioning systems, and evaporative cooling systems. It includes any electrical wiring, cleaning, oiling and adjusting, and plumbing or sheet metal work connected with the operations at the same job site when performed by the same Code 5537 contractor.
The Result of Not Being Insured Properly 
After visiting with the business, it became clear that they were misclassified, and furthermore, the rate they were paying was higher, due to the misclassification. In 2020 the rate for Sheet Metal was $6.30 per $100 of payroll and the rate for HVAC Shop is $4.60.  On a $100,000 of payroll, the increased insurance cost was $1,700 or 15% of their workers comp premium.  They were overpaying $1,700 because of incorrect classification. 
To complicate matters further, the current agent who misclassified the risk also had applied a 15% debit to the policy and was charging the client more premium.  After reviewing the loss history and noting no prior losses, we determined this was improperly harming this business.
The Solution 
I'm pleased to say that we were able to fix all of these problems for this client.  Instead of paying almost $11,000 for workers compensation insurance, we placed their account with an insurance company very familiar with Plumbing and HVAC Contractors. Today they are paying $4,500 for the same coverage.  We saved them almost 60%!
This type of scenario doesn't happen all the time, but it does happen.  We think it's important for your business to work with a specialist when it comes to workers compensation. Find a company or agent you trust that will ask you those important questions & move forward correctly. As a business owner, you are busy running your company! The last thing you need is to stress about if your business is insured properly.
Who We Are
Truthfully, most businesses are overpaying for work comp and might not even know it. Direct Work Comp helps business owners save up to 30% on workers compensation insurance. We can do this for most businesses in just 3 minutes or less through our online quote process.
When it comes to the standard quote process, it requires a lot of paper, time, and waiting. Businesses don't have time for that! Direct Work Comp helps solve overpaying and time spent on workers compensation.
If you want to learn more about how Direct Work Comp can help your business, please contact us via email at team@directworkcomp.com for any of your work comp or quote questions!