Most businesses we talk to are frustrated with how their insurance renewal is handled.  At Direct Work Comp, we are changing your renewal experience by putting you first. So today, we are going to talk about common frustrations businesses have and advice to make your renewal experience better.
How the Insurance Renewal Experience Plays Out for Most Businesses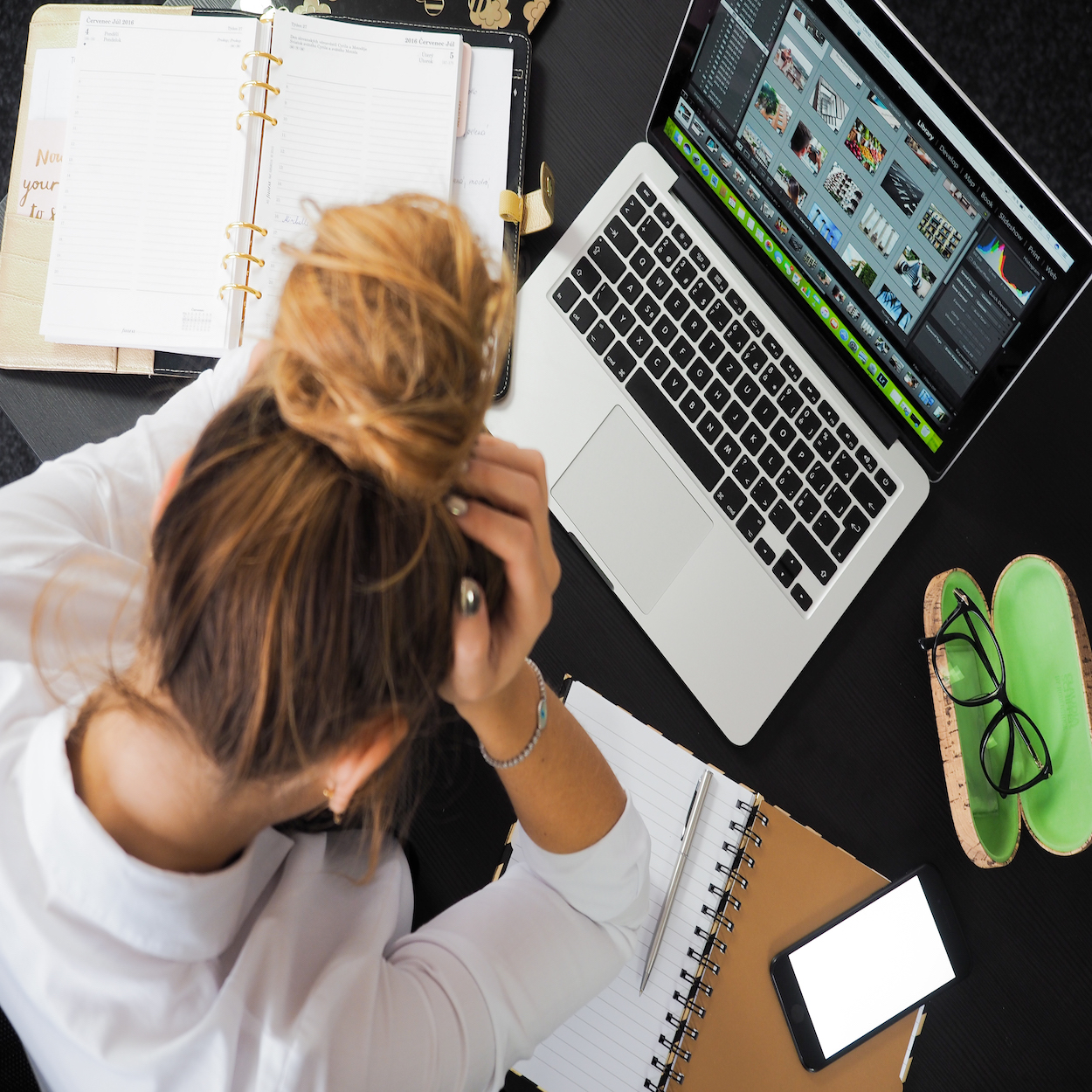 Whether you are the C-suite executive or small business owner, chances are you don't receive your business insurance renewal until just days prior to the actual renewal date.  You may hear common phrases such as "we are going to bat for you" or "we are trying to find you the best deal" but the reality is, many times this is a stall tactic in favor of your insurance agent.
By waiting until the last minute to deliver your renewal, there's a good chance that your agent/company will keep your business by forcing you to renew because you don't have any other choices.  It's too late to solicit other bids, your agent may have already blocked other markets, and now you have no choice.
Common Frustrations Businesses Have During Insurance Renewal Time 
Here are a few things that may be happening with your company's business insurance renewal.
1) Carrier Stalling 
The insurance carrier is waiting until the last moment to provide a renewal quote to the insurance broker. This tactic helps keep business on the books simply due to the time constraint.   Perhaps they don't want the current broker to use their quote to leverage another company into a better rate or are passing along a rate increase and doesn't want to give the broker time to shop it out.
2) Market Blocking
Most insurance carriers will only provide one quote to one insurance agent and this is simply determined by who submits the first complete application. If an agent thinks that their client may be insurance shopping, a common tactic is to submit applications to every single carrier to block any other insurance agent from obtaining a bid, or a better bid. This forces you to take the current insurance renewal and blocks potentially goods carriers from competing for your business.
3) Agent Stalling 
The agent is waiting until the last moment to provide you a renewal quote. This tactic is similar to carrier stalling by which your insurance agent waits until the last minute to deliver your company's business insurance renewal.  Now your hands are tied, and you're forced to renew whether you like it or not.  Carriers typically need at least 30 days to provide any type of insurance quote, and if you are a few days out from your renewal, chances are you're not going to get any competitive offers.
 4) Quoting Last Minute
If you are one of the businesses where a scenario has played out and now you are receiving a last-minute renewal, the clock is ticking for you.  The reality is that carriers need time to quote and if you are giving them just a day or two, there's a chance they may not even provide a quote.  This is especially true on larger accounts where an onsite inspection or human underwriting may be needed.  If the markets are blocked by your existing carrier, you'll have very few, if any, options.
Advice for Your Renewal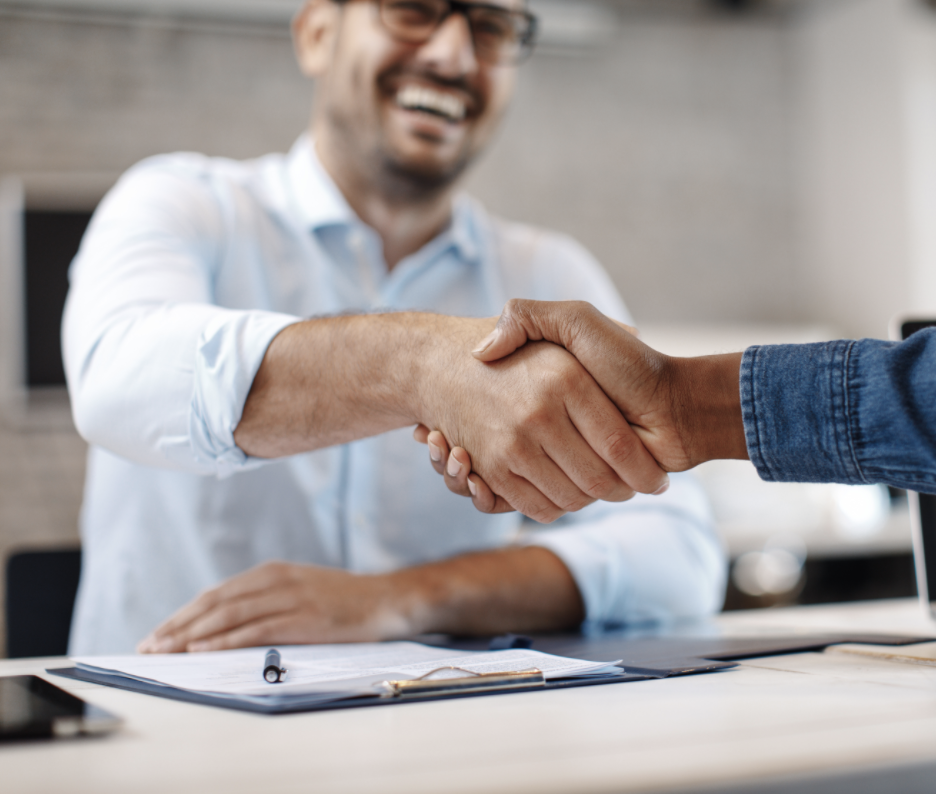 Find an insurance agent that has your best interests in mind. Find an agent that you trust. Find someone who will work with you and for you during insurance renewal time.
At Direct Work Comp, we will work for you every day. Our promise to you is we will always give you the best possible price and give you renewal updates 40 days in advance.
How We Are Different 
At Direct Work Comp we partnered with Employers and we have worked to change this renewal experience for the better.  We are going to describe our renewal process for you below.
If your account is under $50,000, your policy will be renewed and provided to you 40 days prior to the expiration date.  Our best price is always offered, and you'll have the ability to provide feedback for any payroll changes prior to the renewal date.
If your account is over $50,000, your policy renewal will be processed and sent to you for review.  If you like the terms, you tell us, and we'll proceed to renew your policy.  Many times, there are quite a few payroll changes so we don't want to assume anything until we hear from you.
In both of these scenarios, your business is in charge of the process and you'll have information in your hands 40 days prior to the expiration of your current policy. At Direct Work Comp we care about your success and we are here to do the right thing for you.
Who is Direct Work Comp? 
At Direct Work Comp LLC, we believe that businesses shouldn't have to struggle to purchase insurance based on their individual needs. A simple, fast process that gives a great experience should be available. At Direct Work Comp we do just that with our online workers compensation quote system.
We are headquartered in Des Moines, IA, and operate in several states in the Midwest.   Our list of states is here.   We provide a personal touch and a local feel to the solutions and services we provide our clients.
Please feel free to contact us at 888.399.1190 or drop us an email at team@directworkcomp.com! Get your comprehensive insurance quote today!