The decision to include or exclude owners or officers from a workers compensation policy can be a difficult decision and is unique to every business. While many states mandate that if you have employees you must purchase workers compensation, states differ when it comes to how owners and officers can choose to be covered under a workers compensation policy.
Factors to Consider When Deciding
If a business owner or officer has made the decision to exclude or include themselves from workers compensation, there are a few things to research first.
Factors that come into play are:
State Regulation

Depending upon the state and the type of entity there may be regulations that automatically exclude or include officers based upon the type of legal entity. It's important to check with your state to find out if you are automatically covered or not under the workers compensation policy.
Type of legal entity

Based upon the legal entity of your company, owners or members of an LLC may be automatically included or excluded depending upon the state. The type of entity you are will determine your state's coverage.
The role that a person has within the organization.

Not every officer or executive of a company can be excluded from workers compensation. Depending upon your role within a company will determine whether or not you can be included or excluded from coverage.
Reasons Why Owners Think They Should Exclude Themselves
The most common reason that owners choose to exclude themselves from workers compensation is to reduce the premium. When an owner is excluded the insurance carrier cannot charge a premium for them and therefore overall workers compensation costs are lower.
Other reasons that an owner may believe it is in their best interests to exclude themselves are:
The assumption that health insurance will cover them.

Assuming that the owner officer has health insurance coverage and they have not purchased workers compensation coverage on themselves, there's a good chance that they can use their health insurance policy for a small minor claim. Problems occur when there is perhaps a large claim that causes a review at the health insurance carrier. They may deny coverage citing a work-related injury or if they have paid the claim they may try to get their money back. Many health insurance contracts include language to subrogate and recover monies where applicable.
The assumption that the disability policy will cover them.

If a business owner has sustained an injury that requires them to be away from work for an extended period of time, they may be able to apply for benefits through their disability policy. Common problems with this scenario are that there is usually a two-week waiting period before benefits begin, wages are reduced by 50 to 60% of original payroll, and depending upon the type of policy in force the benefits may stop after six months. Lastly, many disability policies may contain wording the benefits are not payable if you are entitled to participate in workers compensation and choose not to do so.
The assumption that life insurance will cover them.

Life insurance policies will pay the limit without any regard to whether or not a death was the result of a work related injury or not. An owner or officer would not receive any life insurance benefit from the workers compensation policy that they would have been entitled to.
Why Include Owners on a Workers Comp Policy
At Direct Work Comp, our recommendation is that owners and officers include themselves in the workers compensation policy. We believe that the benefits for an owner or officer are far better with
the workers compensation carrier.  In the event of a serious claim, the owner will have their medical bills paid in addition to receiving their current salary. This way they will not be a financial burden to the business in which they own and run.
Here's an example: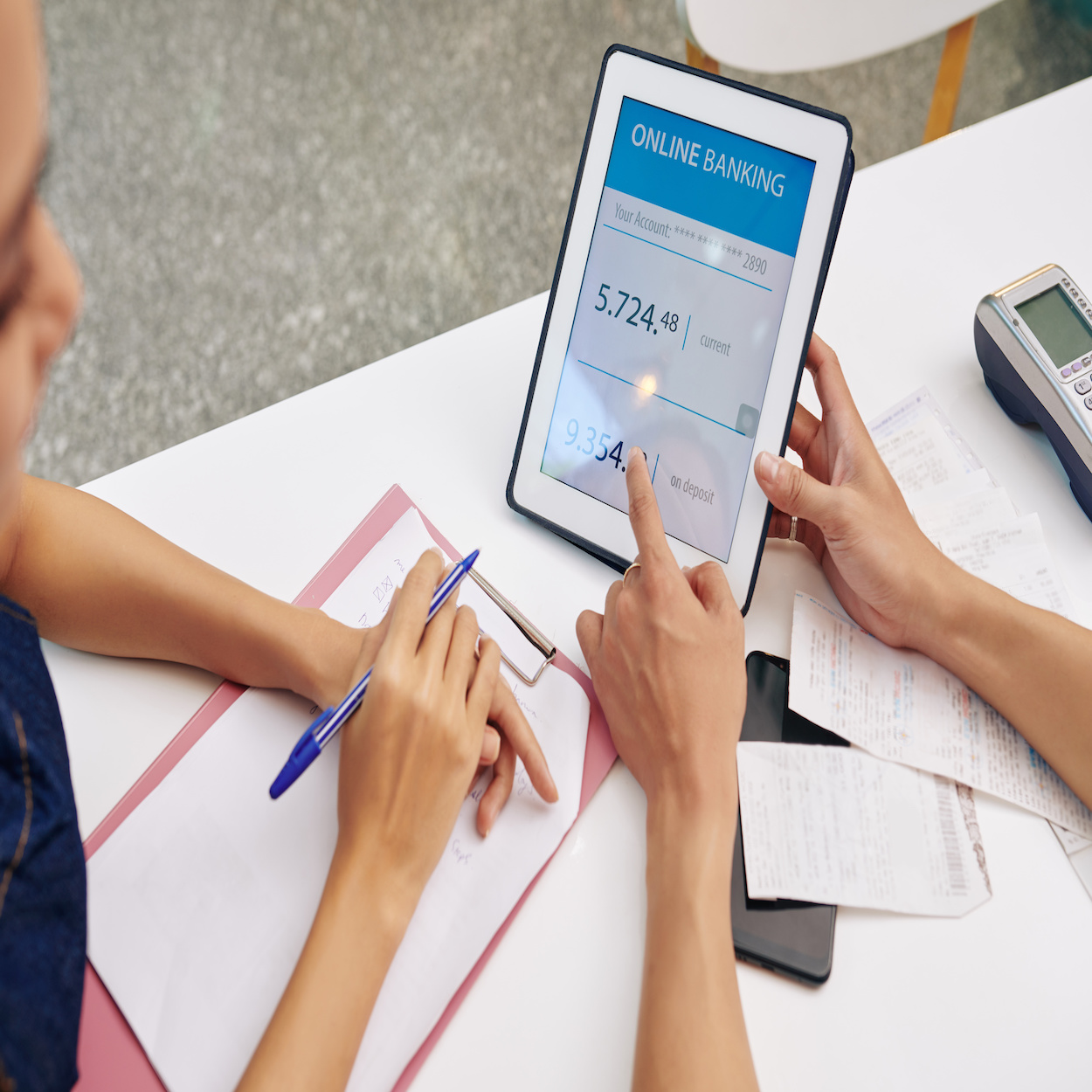 Imagine a claim, where the owner of a small company is injured in a serious car accident and is hospitalized for several months. The business must work daily without the owner's involvement.  Payroll, accounting, task prioritization, employee accountability, purchasing, etc. may be common tasks that need to be done.  Most business owners would tell you their business doesn't run on its own and they need to be involved.  If they are removed from the day to day operation, sales may suffer and clients may be lost.  By having a workers compensation policy that provides coverage for the owners, they don't have to worry about the loss of income.  Their business doesn't have to pay them when they are not there, the workers compensation carrier does.  This protects your business and family from costly claims and potential financial ruin.
No matter which direction an owner or officer decides to take regarding their workers compensation policy, there must be written documentation. Each state has a specific form that businesses can use too clearly identify whether or not owners or officers should be included or excluded in workers compensation. These forms must be filled out and submitted to the insurance carrier at policy inception.
Who We Are
Truthfully, most businesses are overpaying for work comp and might not even know it. Direct Work Comp helps business owners save up to 30% on workers compensation insurance. We can do this for most businesses in just 3 minutes or less through our online quote process.
When it comes to the standard quote process, it requires a lot of paper, time, and waiting. Businesses don't have time for that! Direct Work Comp helps solve overpaying and time spent on workers compensation.
If you want to learn more about how Direct Work Comp can help your business, please contact us via email at team@directworkcomp.com for any of your work comp or quote questions!