Direct Work Comp Works With
Restaurants, Bars, & Caterers
Restaurants, Bars, and Caterers - Some of Our Favorite Clients
The food service industry includes restaurants, bars, and caterers. These small businesses provide a wide range of wonderful food and beverages and customers expect near perfection. We understand that this industry can be hectic trying to provide the best for customers. We want to provide the best for you.
Restaurant workers have very demanding jobs and schedules and depending upon the size of the business, employees may be doing multiple jobs and are pulled many directions during a shift.  Long hours and a quick pace of business are very common in this industry. These factors make it important to have the right workers compensation policy and the best practices to reduce claims and claims problems.
At Direct Work Comp, we have a respect for this industry and love working with food service companies! Each state has different workers' comp regulations and laws, we will make sure to put our expert knowledge to use and get the right coverage for you. Get a quote from us today and you could save your company up to 30% in 3 minutes or less.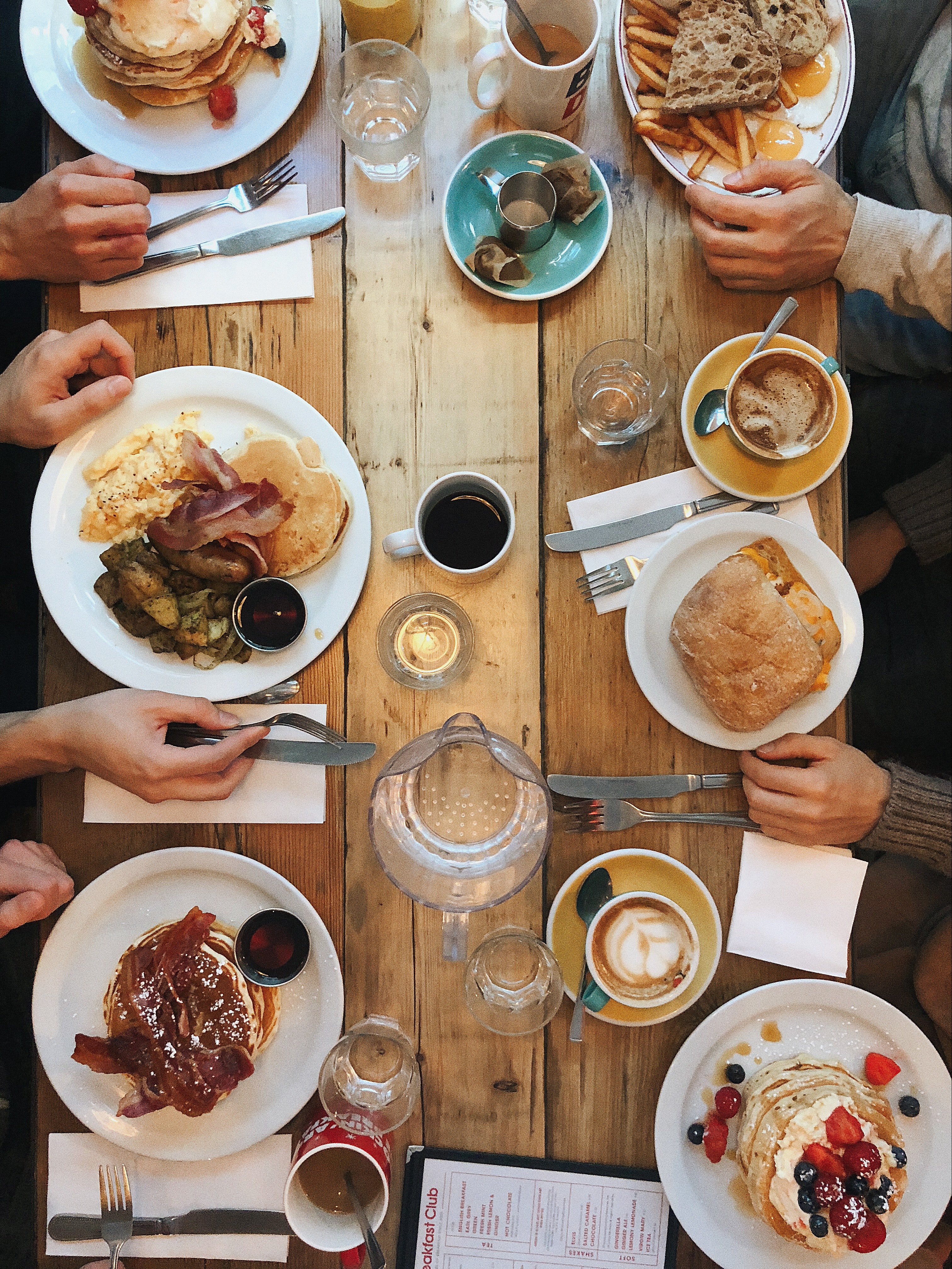 "3 Things Restaurants Must Know About Workers Compensation."
A blog post for employers at restaurants, bars, and catering companies.
Take the work out of Work Comp and get an instant quote, so you can get back to business.
Sign up to to receive our monthly posts emailed to you.