 1 referral
Red Bubble Sticker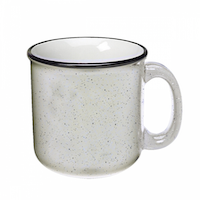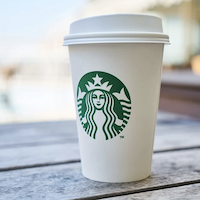 5 referrals 
$10 Starbucks or Amazon Gift Card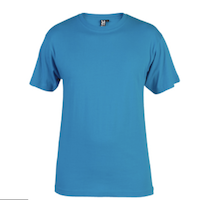 If someone you refer becomes a DWC customer
TBD (Maybe a $20 giftcard somewhere or send to a charity of their choice) 
How Does The Program Work?
1) You fill out our simple referral form.
2) Your friend subscribes or becomes a customer. 
3) Thats it! We will email you about your gift to the email you provided in the form!
Fill Out Our Referral Form to Refer a Friend
Take the work out of Work Comp and get an instant quote, so you can get back to business.