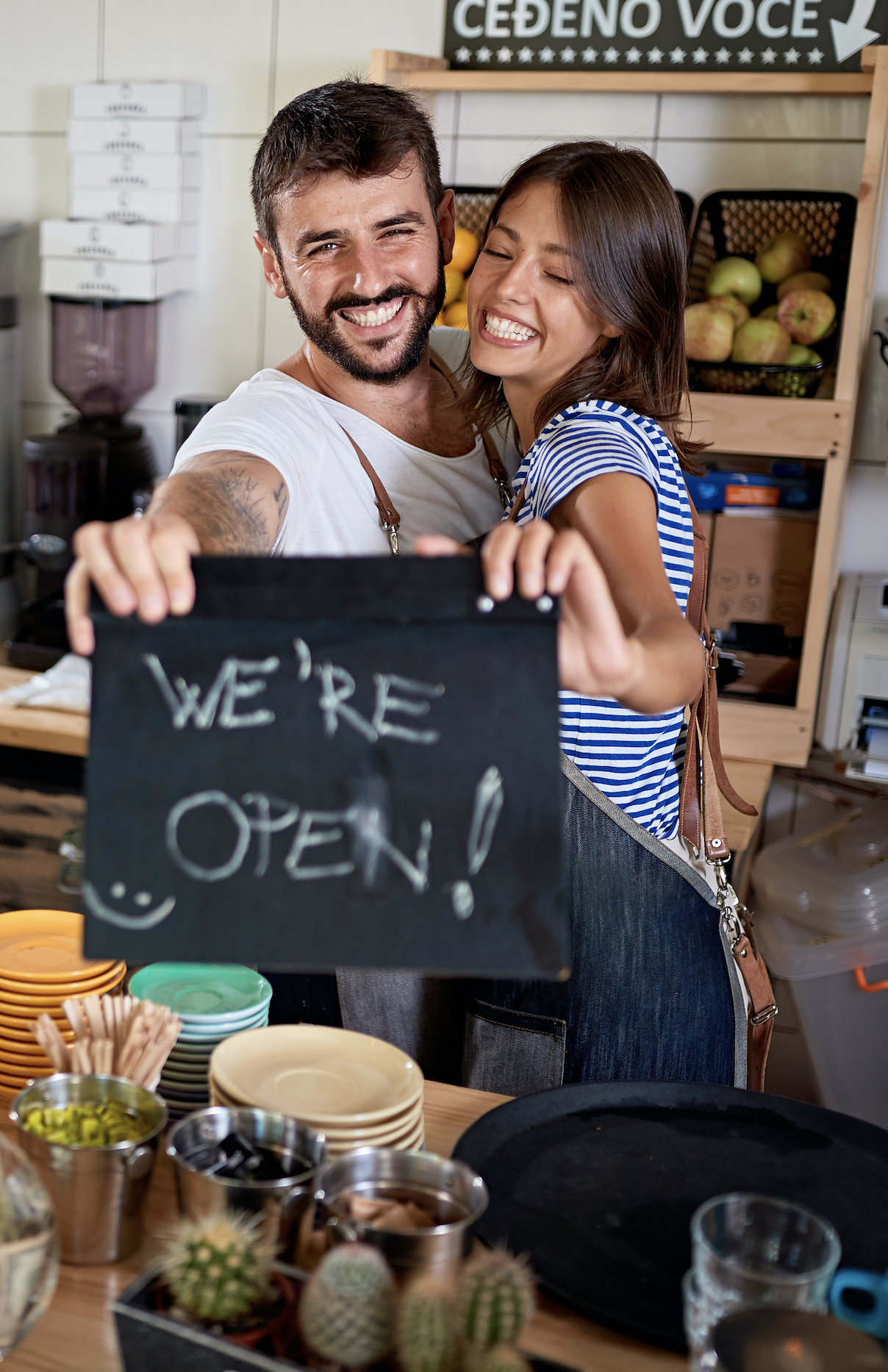 Save 30% or More in 3 Minutes or Less
Are you looking for a payroll provider for your company? You will need workers' compensation too! Get a quote free today.
Direct Work Comp was founded on the core principle: Help create a better experience with workers' compensation and help businesses save money. This is why we designed an easy-to-use quote system with the possibility to purchase your policy online. If you want to see how much you can save, get a quote in 3 minutes or less!
Direct Work Comp was formed to help businesses gain access to lower priced worker's compensation insurance using the latest technology. The simple truth is that most businesses are overpaying for work comp and the standard quote process requires lot of paper, time and waiting. Direct Work Comp help solve that problem and to help business owners succeed.
"This website is a dream for business owners needing workers' compensation. It is like the Ritz Carlton experience for those of us that don't want to be bogged down with mountains of paperwork. Nice n easy. That's the way you do it. If there were 10 stars, this company would get all ten from this cowboy."
"So unbelievably easy! Less hassle, less paperwork, less money! That's all that needs to be said!"
"The team at DirectWorkComp.com really knows their stuff when it comes to Workers Compensation Insurance. As an insurance professional myself, I feel comfortable referring my clients to Direct Work Comp because they provide tools and resources that other agencies don't have. I know my business clients will be well taken care of and educated not sold on what's best for their business."
What Does Work Comp Cover?
A blog post that explains what is covered in a work comp policy.