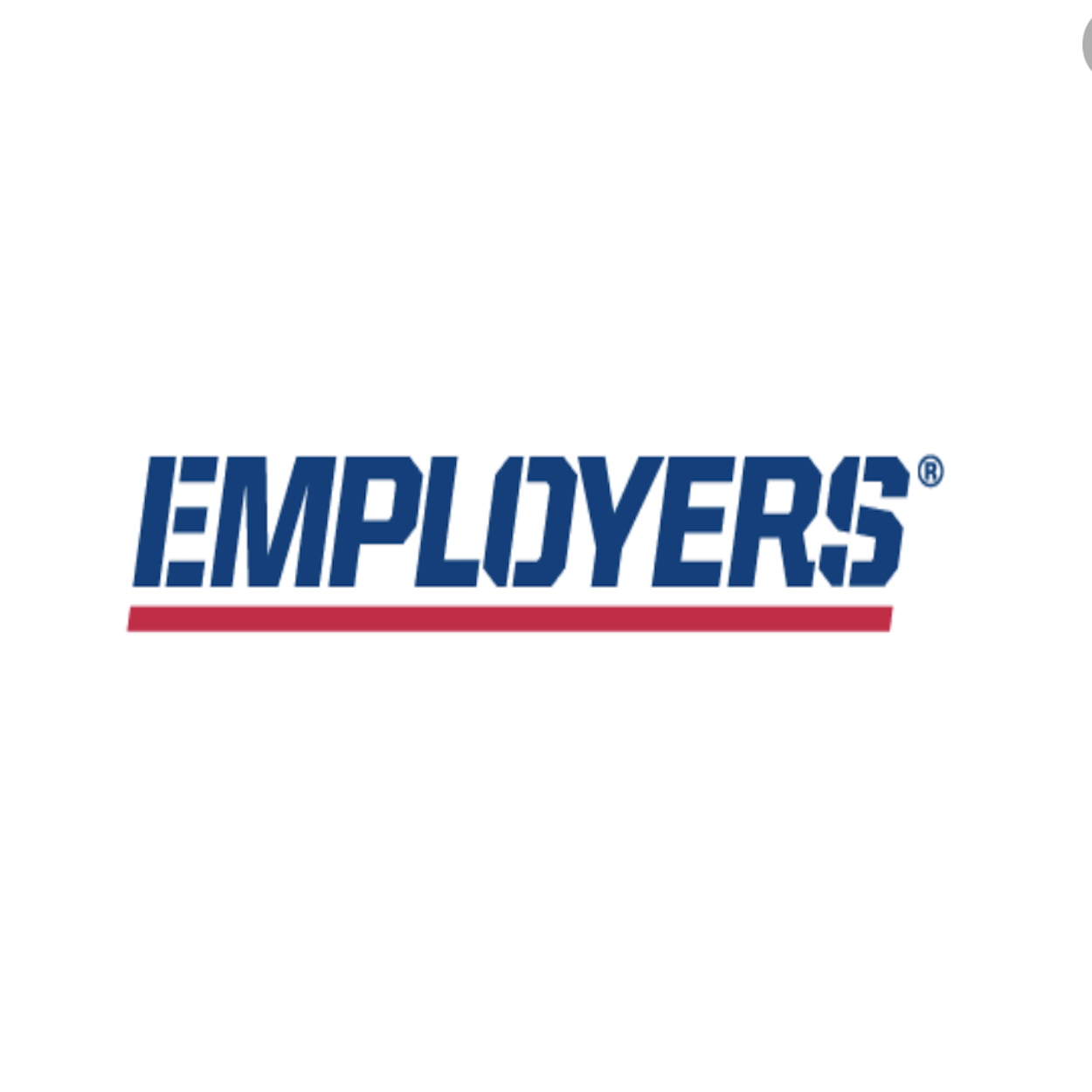 Direct Work Comp partners with EMPLOYERS to offer coverage online.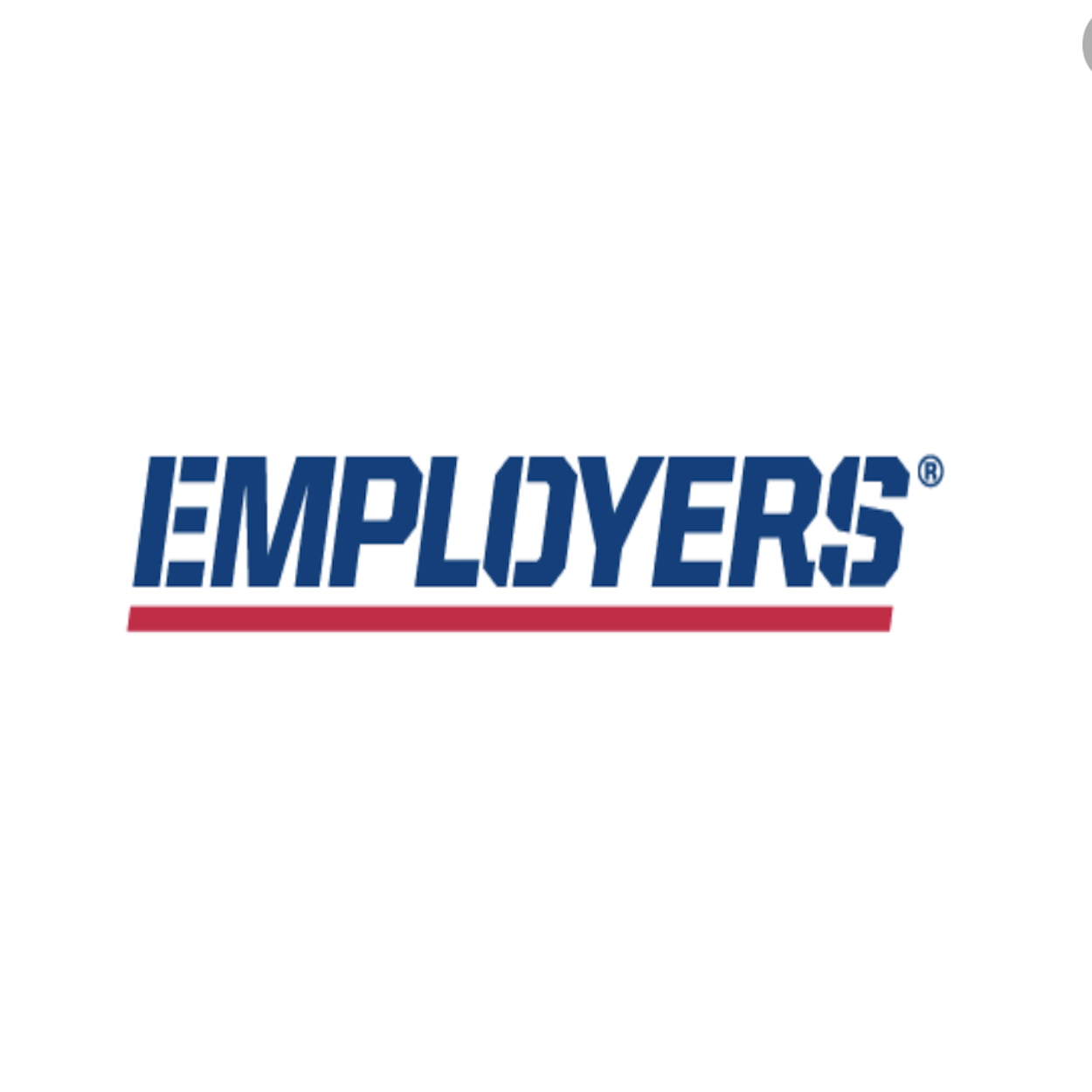 This digital coalition between EMPLOYERS & DWC will increase access to cost-effective workers' compensation for businesses & enable them to quote & purchase policies on their terms.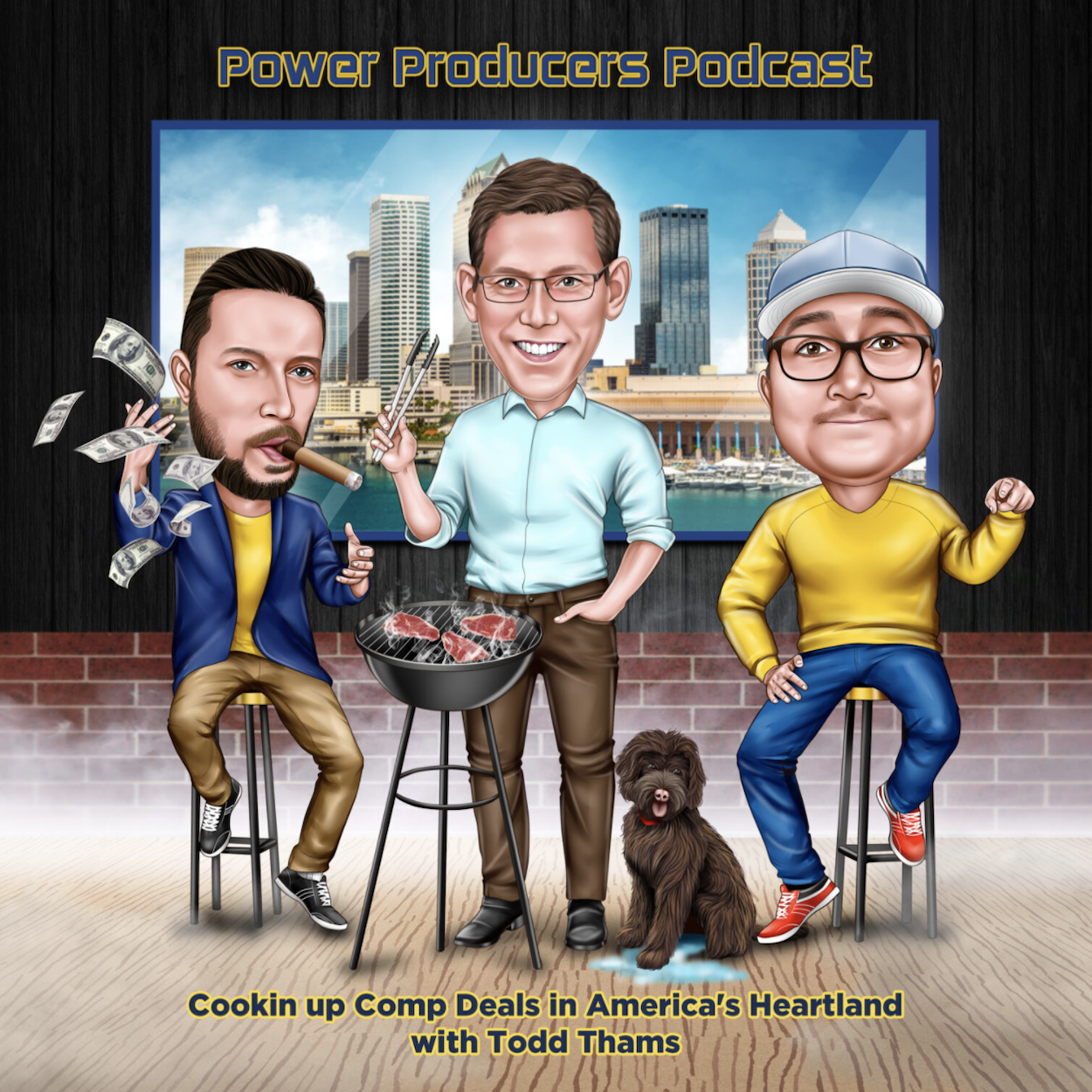 Direct Work Comp Founder,  speaks on the "The Power Producers Podcast" about how he enjoys saving people money on.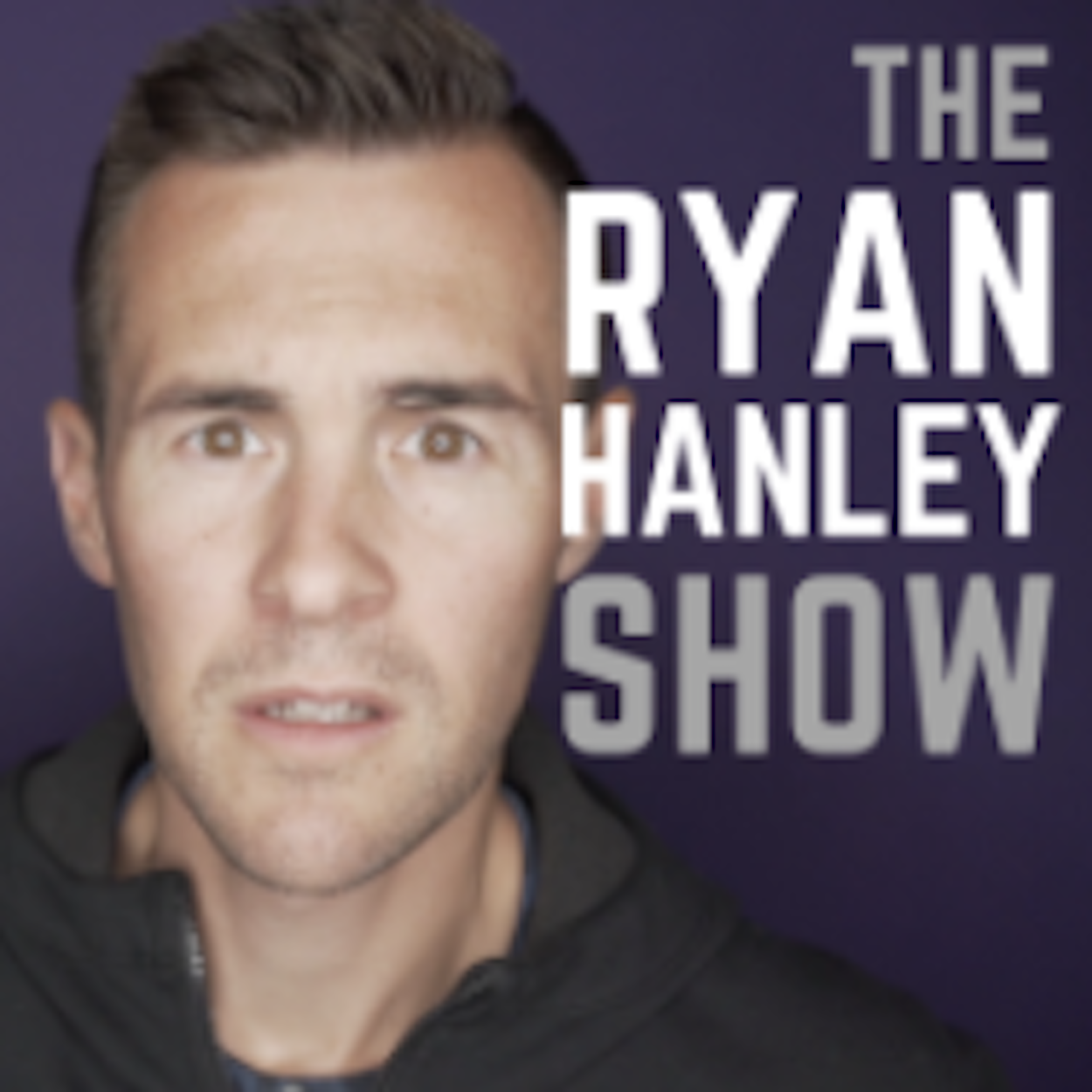 Ryan Hanley and Todd Thams discussed the future of workers compensation and the direct to consumer model.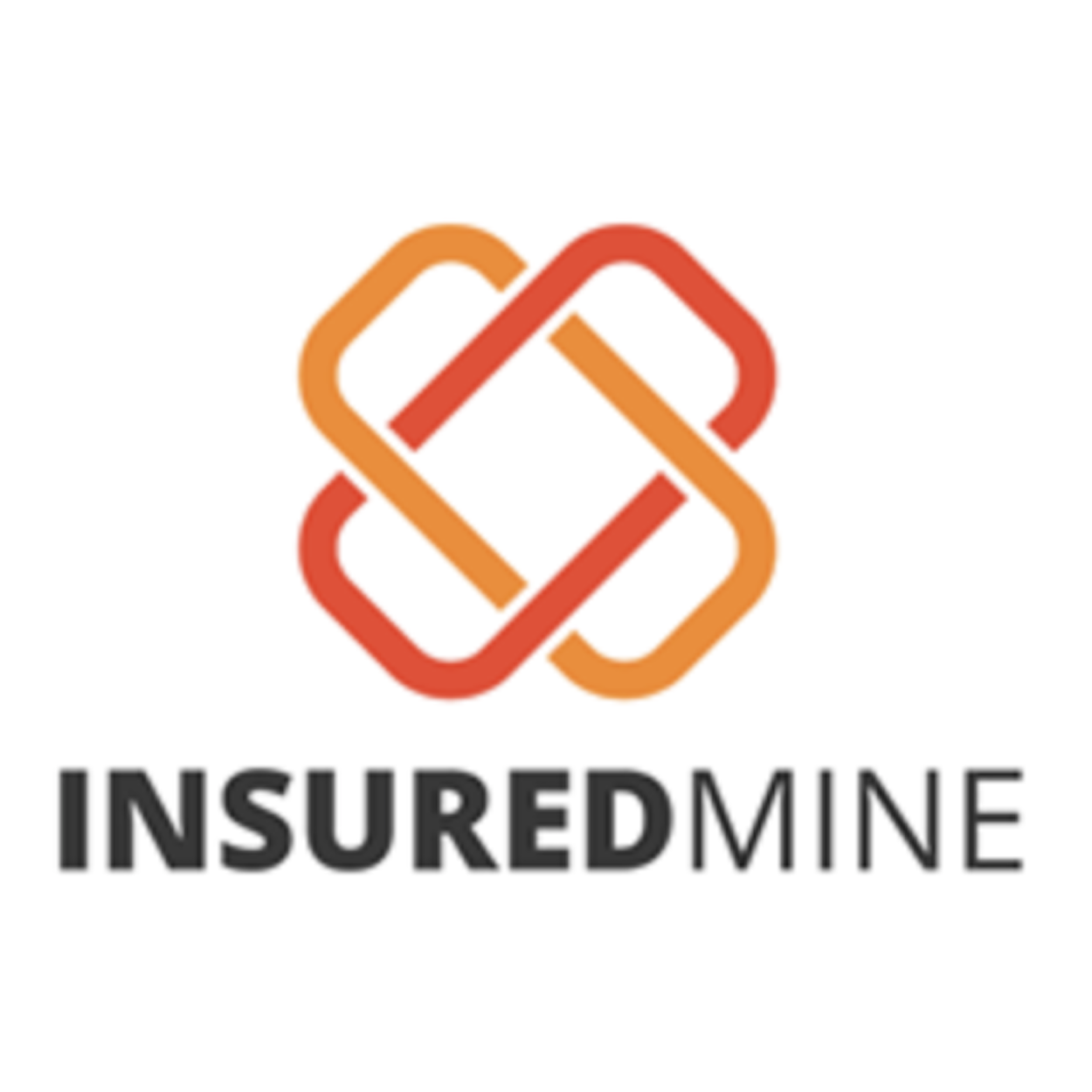 Direct Work Comp is so thankful & excited about our partnership with InsuredMine. 
Take the work out of Work Comp and get an instant quote, so you can get back to business.
Sign up to to receive our monthly posts emailed to you.