Workers compensation for the Food manufacturing industry
Get a Quote in 3 minutes. Save your company up to 30% on worker's comp. 
Food Manufacturing Companies - One of Our Favorite Clients
Food Products Manufacturing is a sub-sector of the Manufacturing Industry which accounts for approximately 8% of total jobs in the United States of America. This industry will take a raw product and convert it to a finished product that will be sold to institutions such as grocers, retailers, and restaurants. A few specific organizations are: Pickle Mfg., Potato Chip, Popcorn & Snack Chip Mfg., Vegetable Packing, Fruit Evaporating or Preserving, etc.
Food manufacturing also has one of the highest accident rates among all industries. Most injuries tend to come from production workers who account for more than half of all the jobs in this sector. The three most common injuries in this industry are from overexertion, repetitive injuries, and handling dangerous equipment.
At Direct Work Comp, we have a respect for this industry and love working with food manufacturing companies! Each state has different workers' comp regulations and laws, we will make sure to put our expert knowledge to use and get the right coverage for you. Get a quote from us today and you could save your food manufacturing company up to 30% in 3 minutes or less.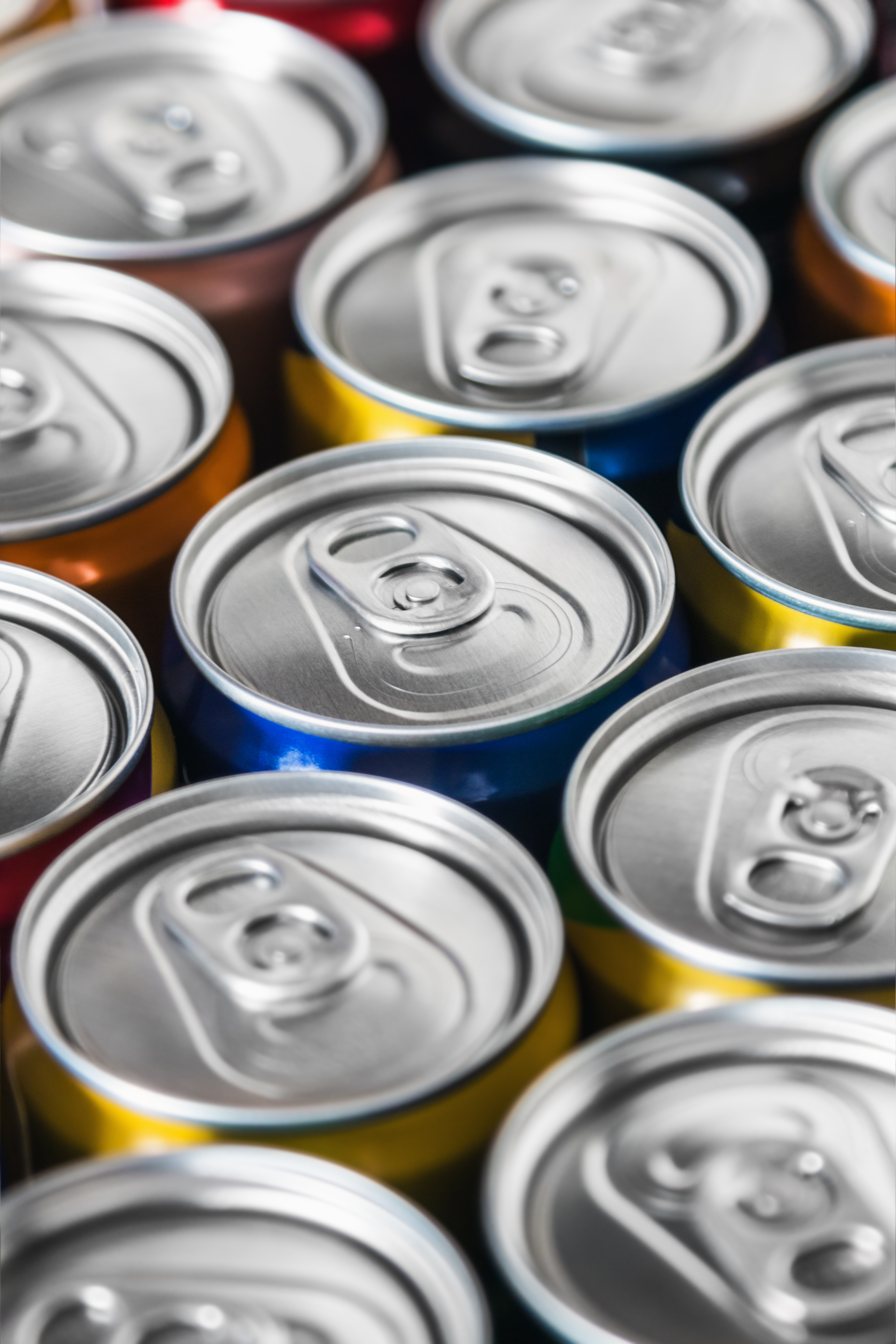 "Workers' Comp for the Food Manufacturing Industry"
A blog post talking about work comp for the food manufacturing industry.
Take the work out of Work Comp and get an instant quote, so you can get back to business.
Sign up to to receive our monthly posts emailed to you.