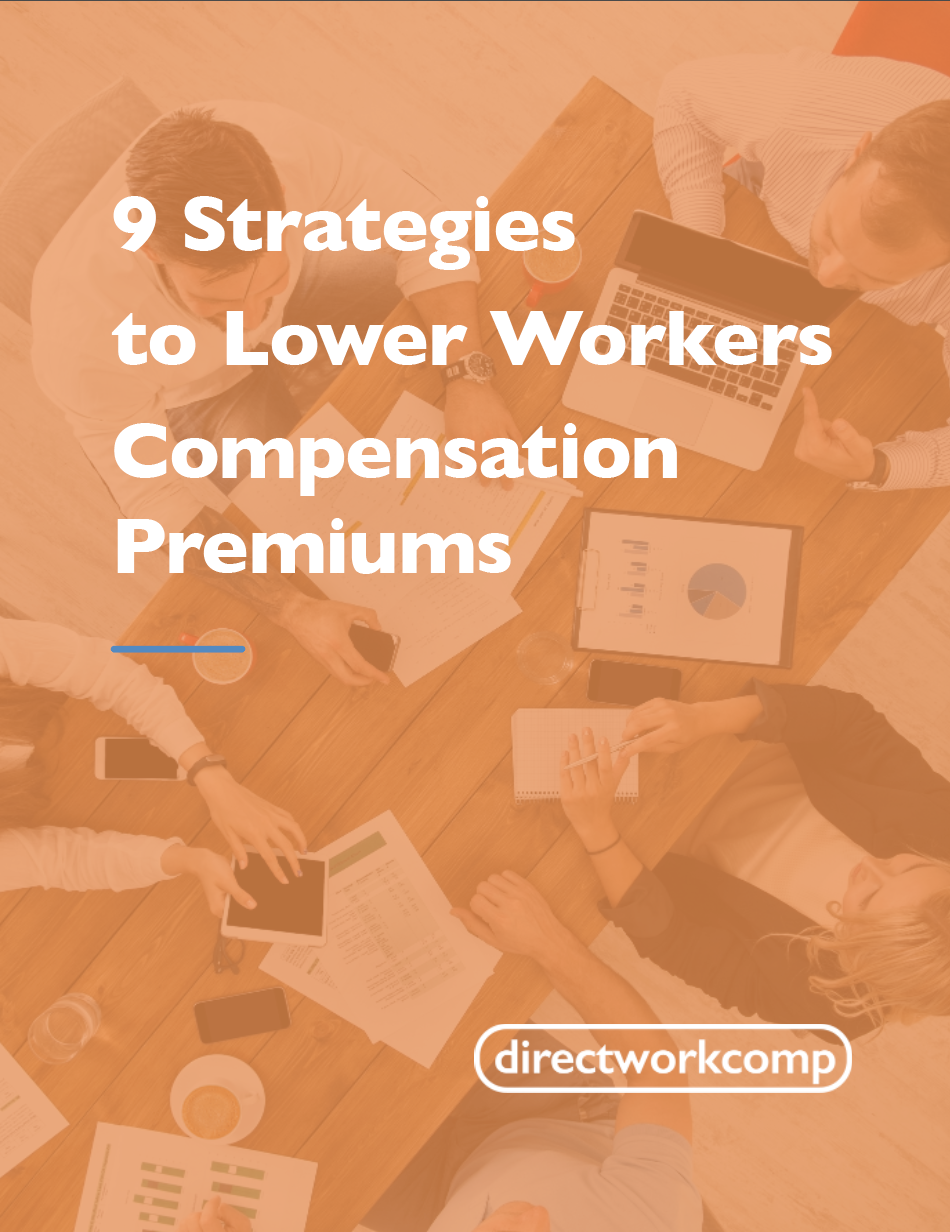 Sign Up for Our Free E-Book
Direct Work Comp was founded on the core principle: Help create a better experience with workers compensation and help businesses save money.  If you want to look at your workers compensation from a different perspective, fill out the field below and we will email you our E-book.
Direct Work Comp was formed to help businesses gain access to lower priced worker's compensation insurance using the latest technology. The simple truth is that most businesses are overpaying for work comp and the standard quote process requires lot of paper, time and waiting. Direct Work Comp help solve that problem and to help business owners succeed.